Your Review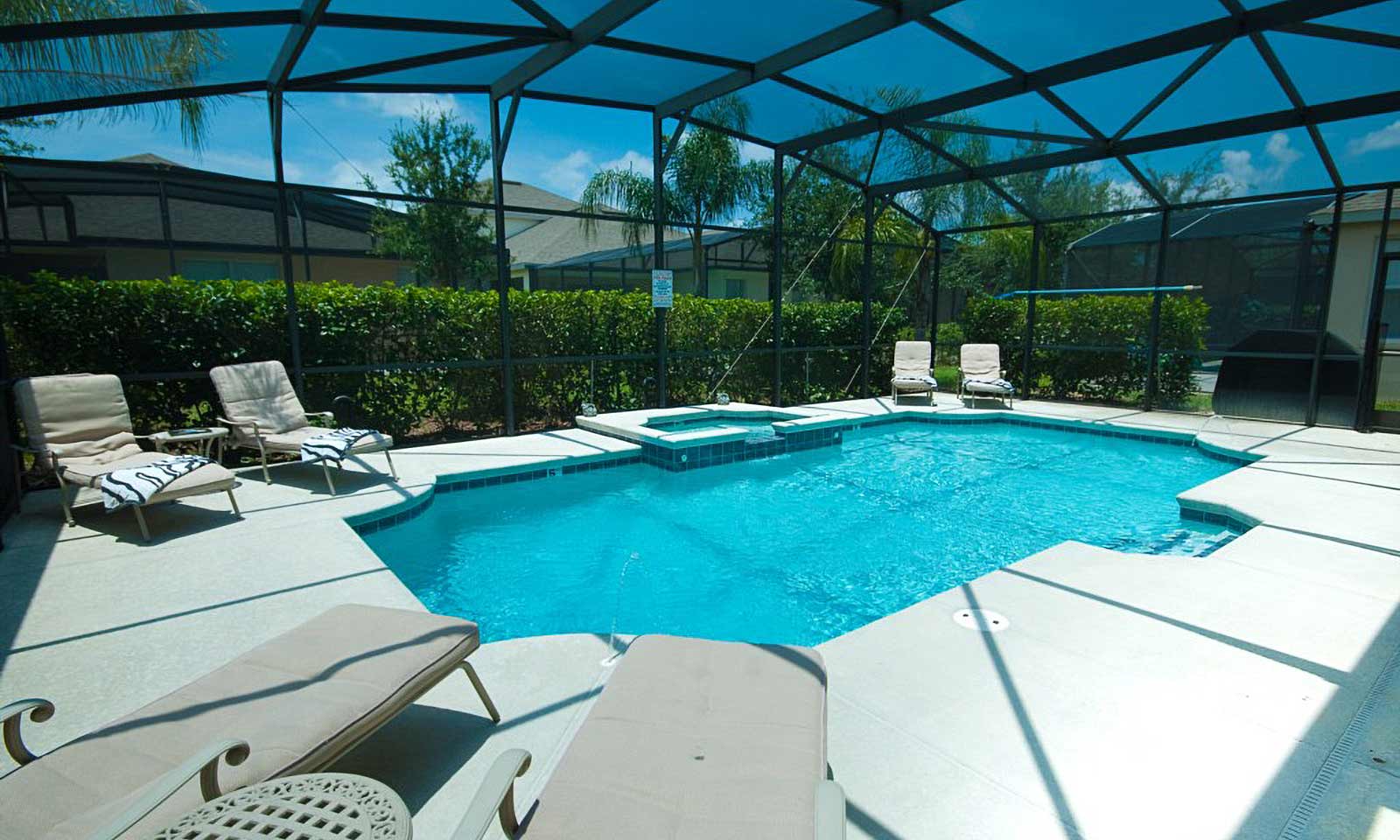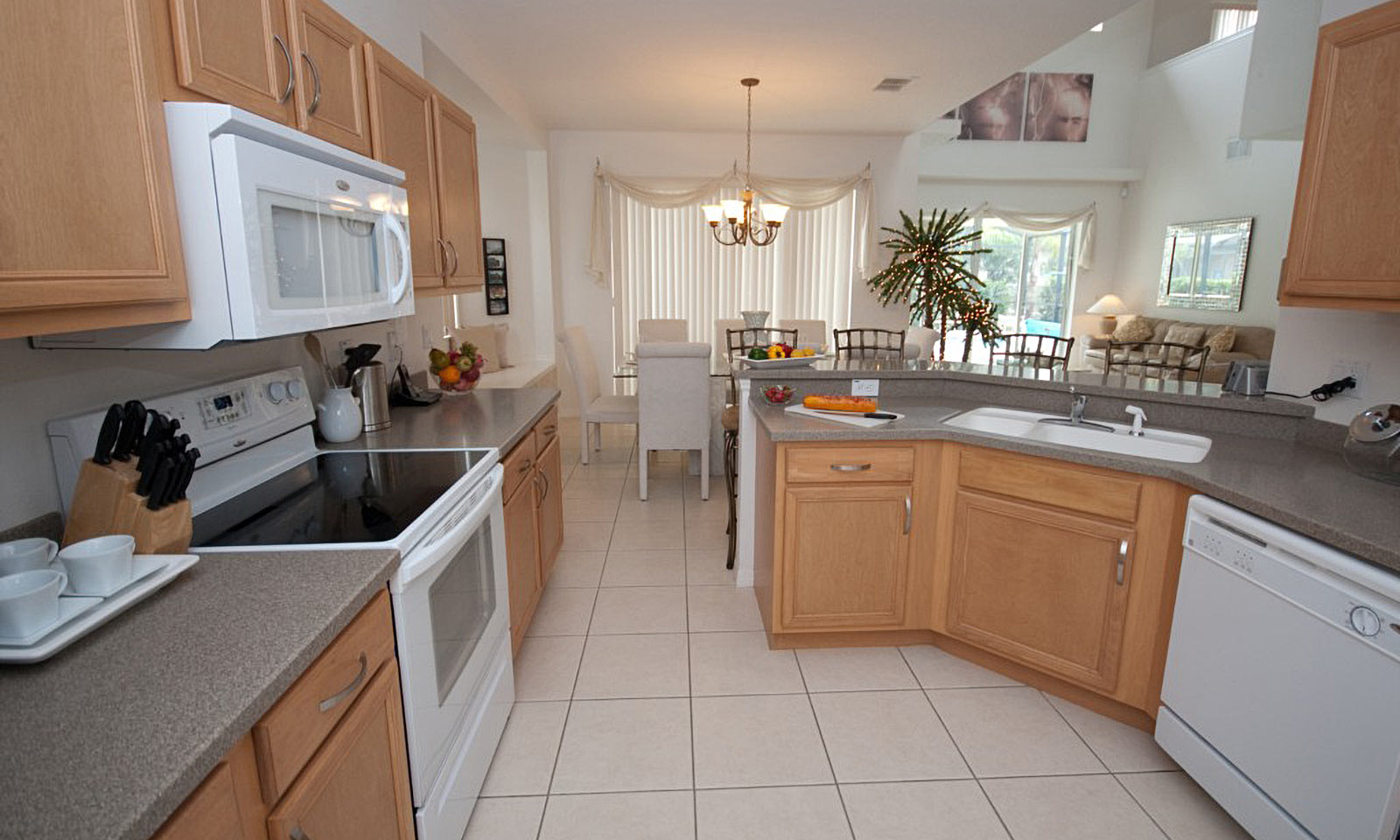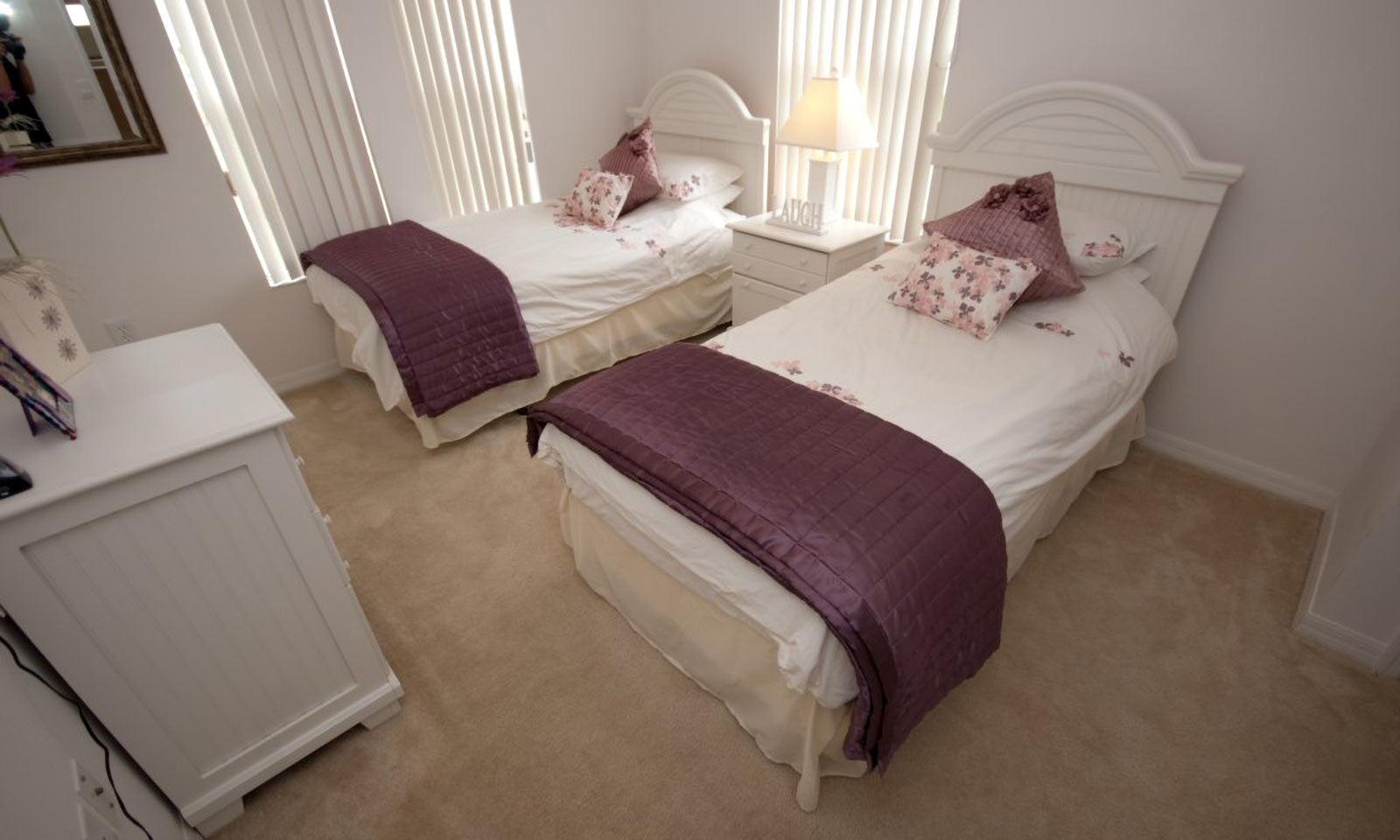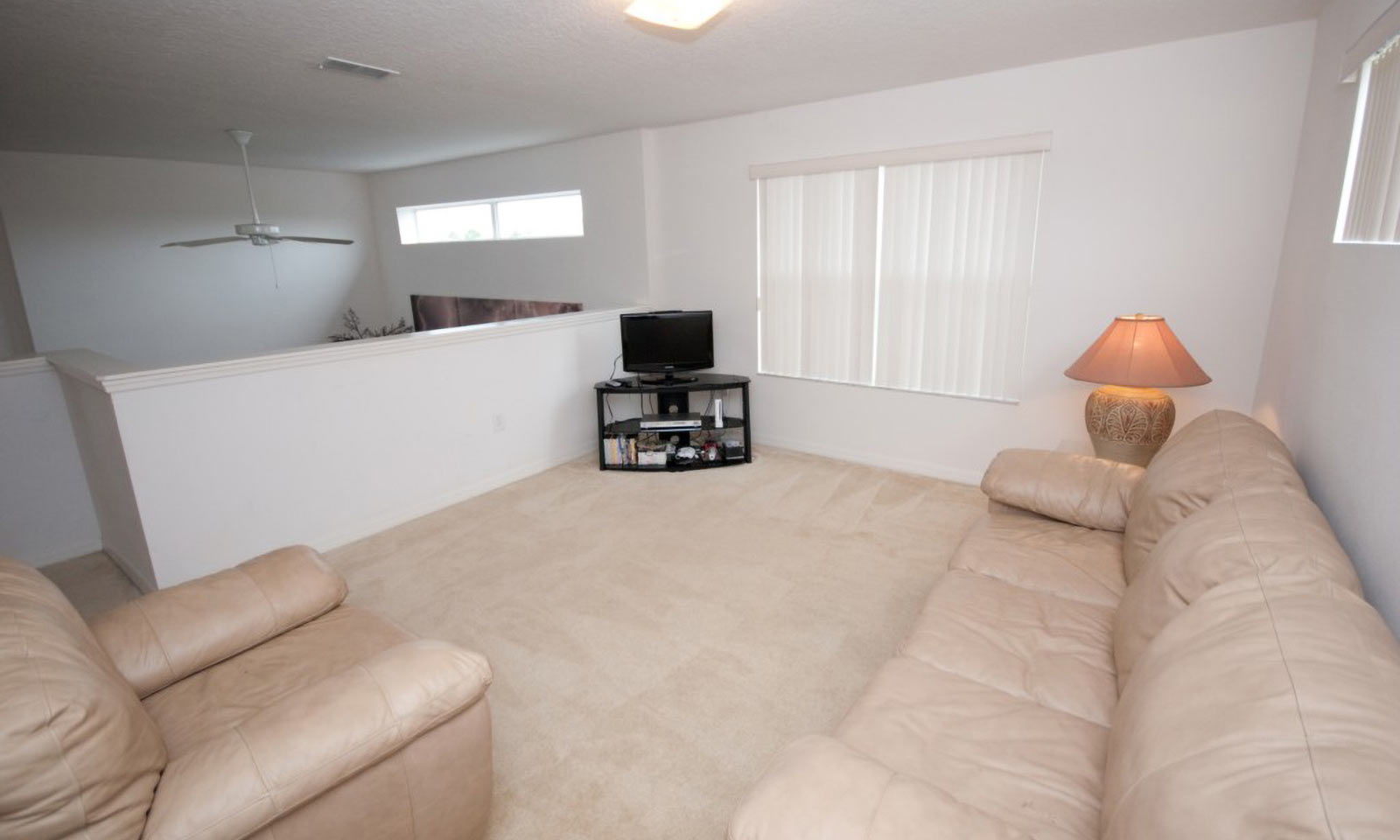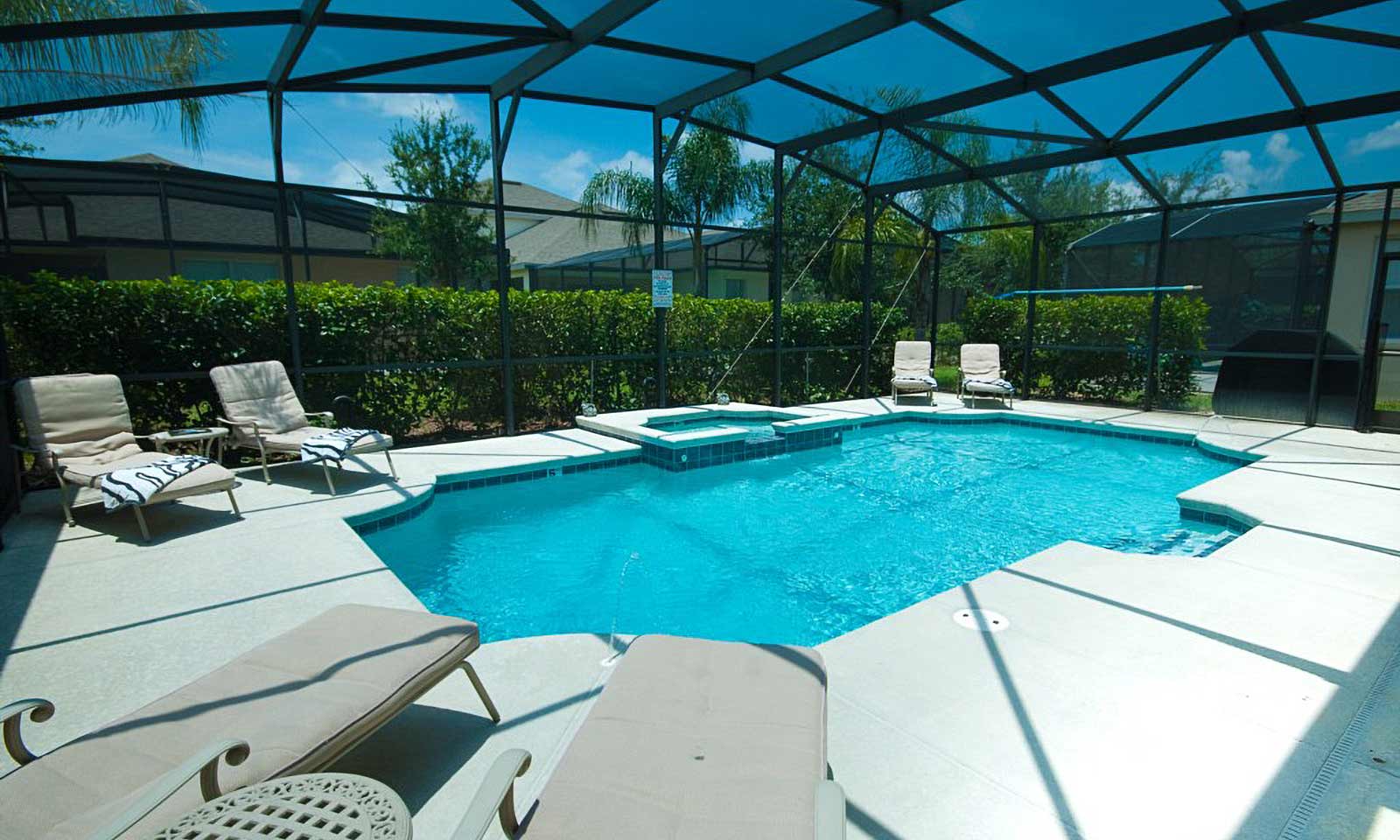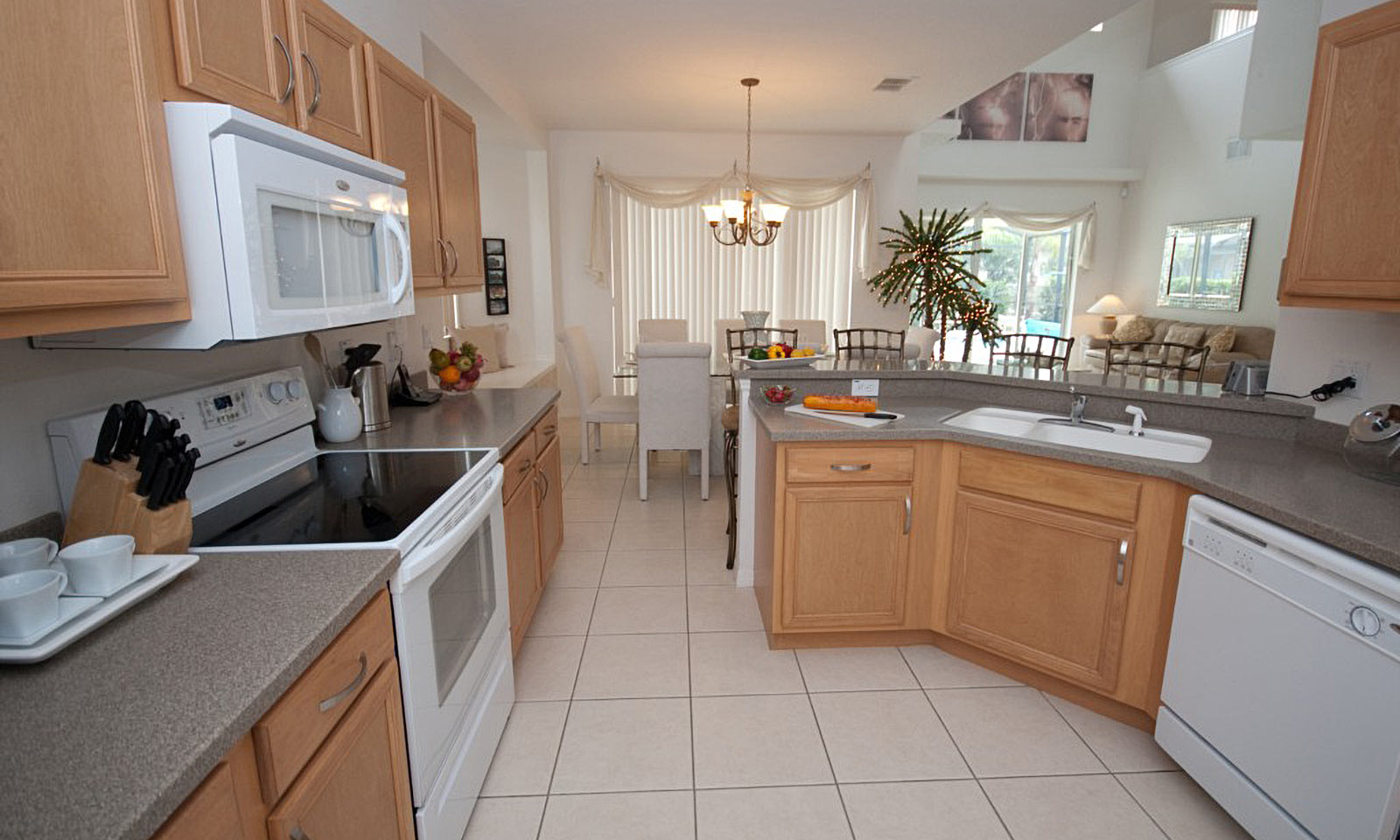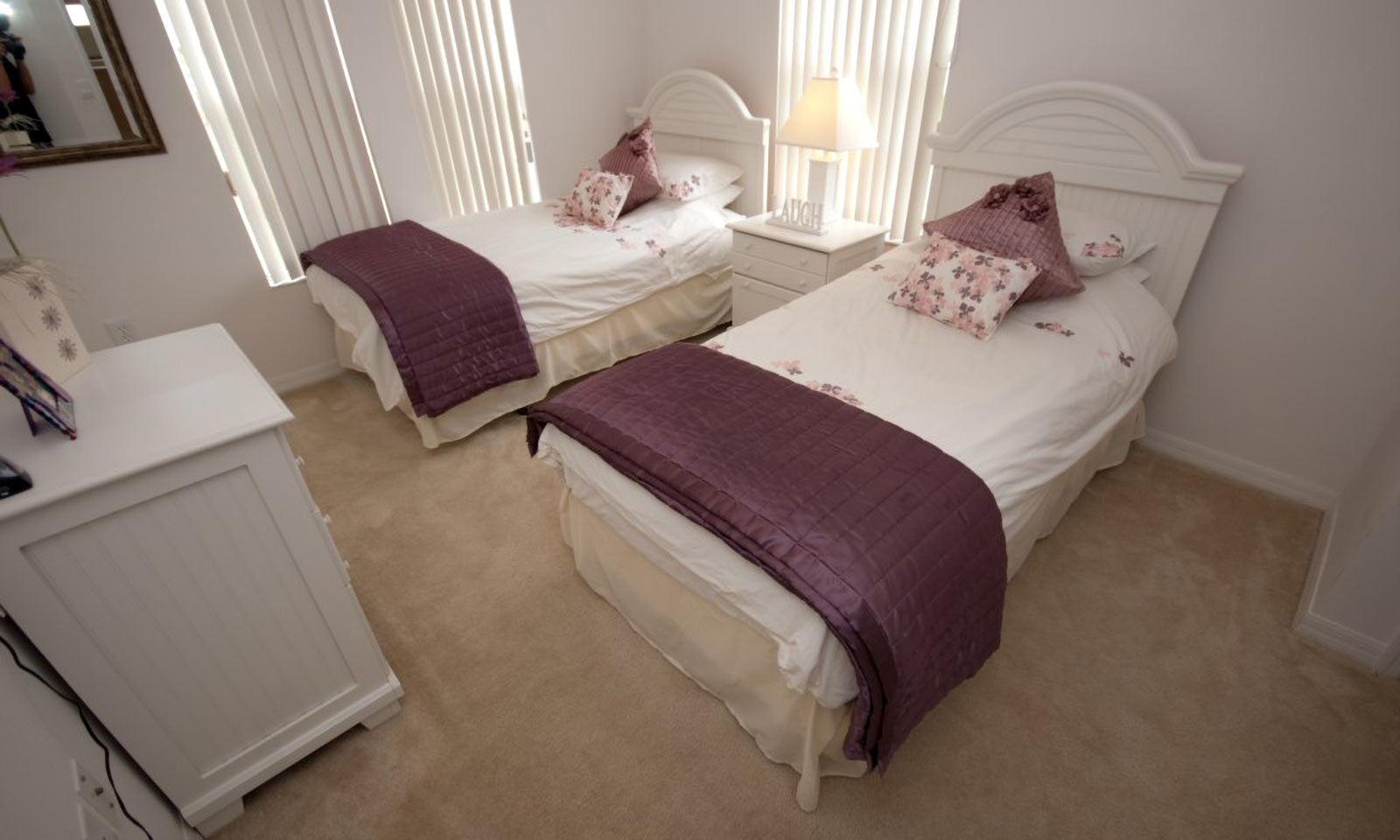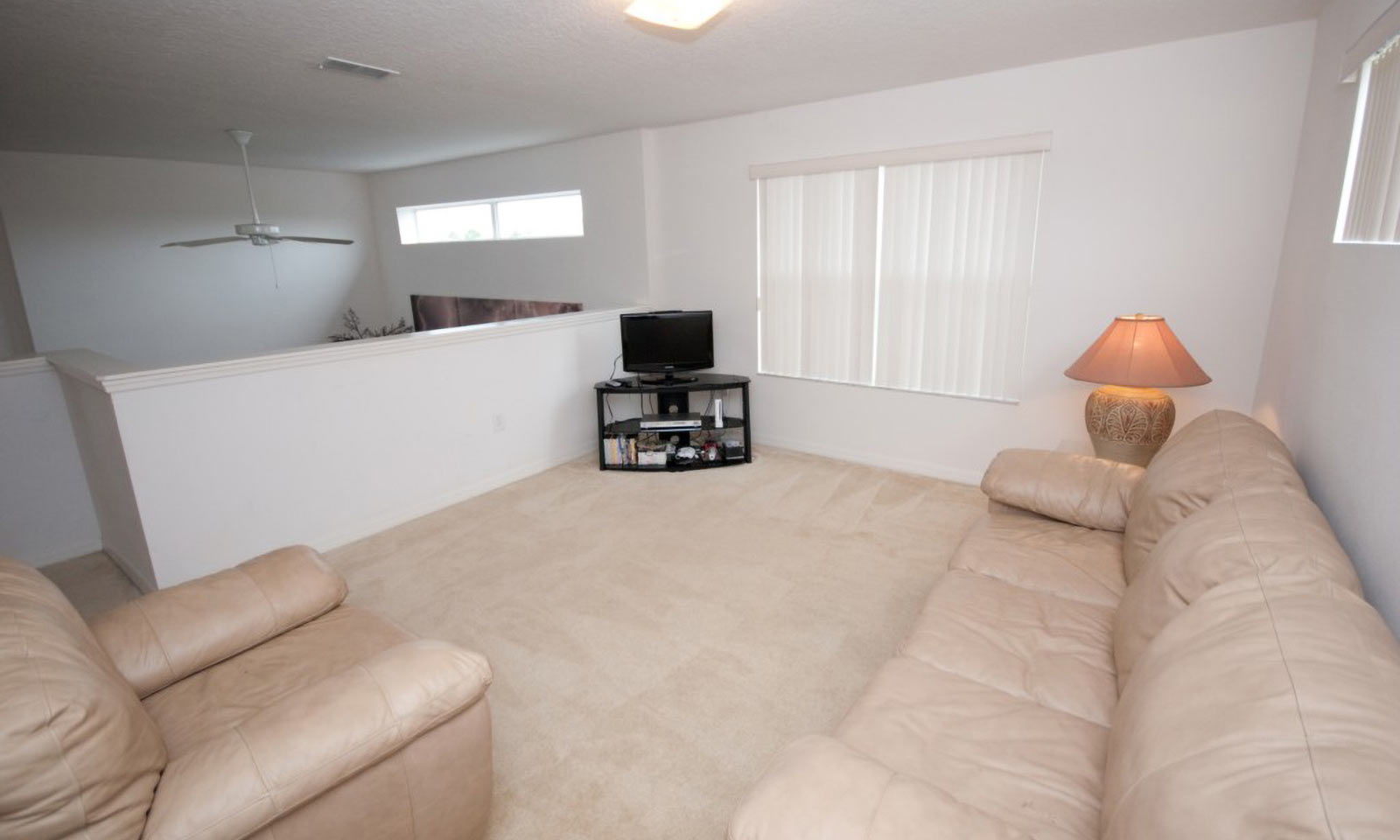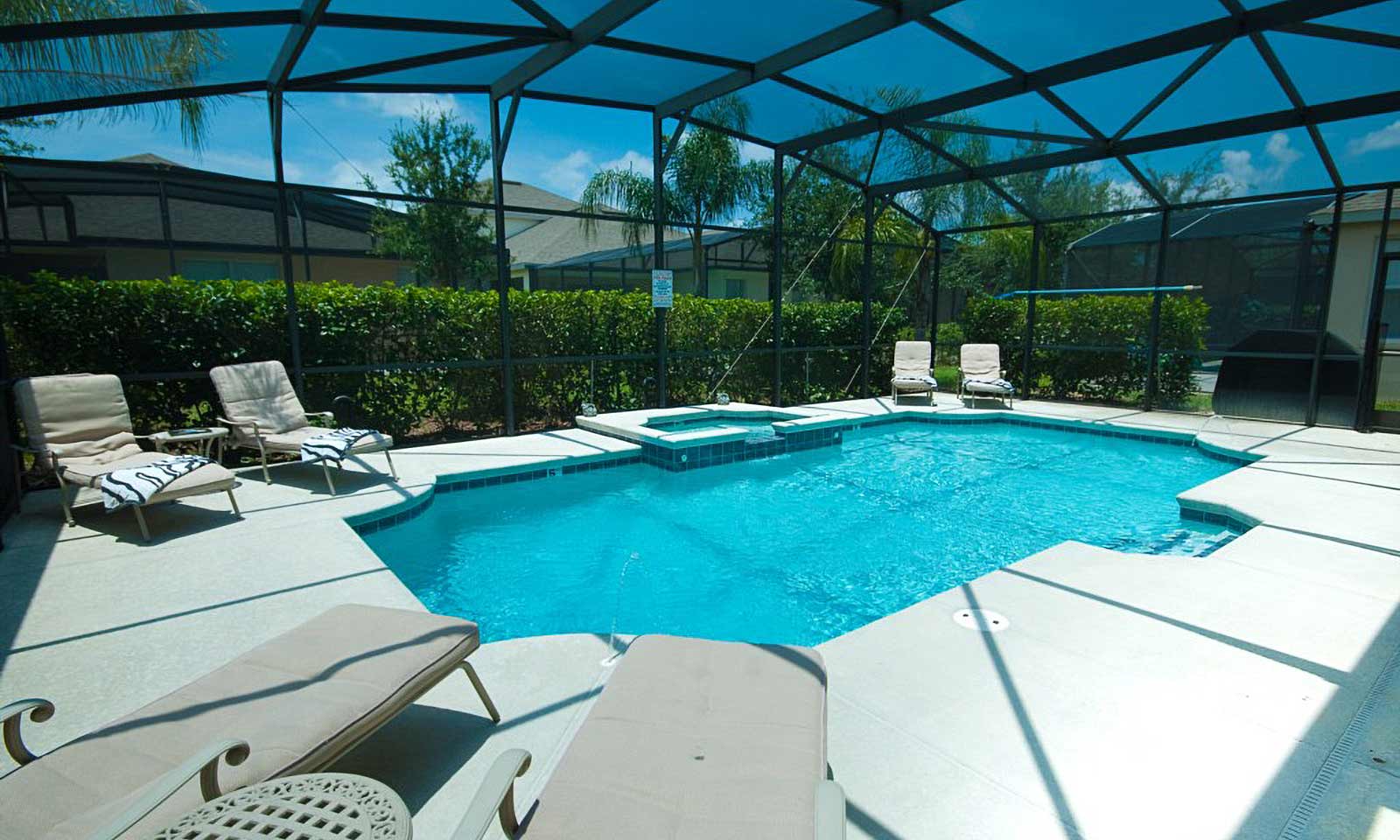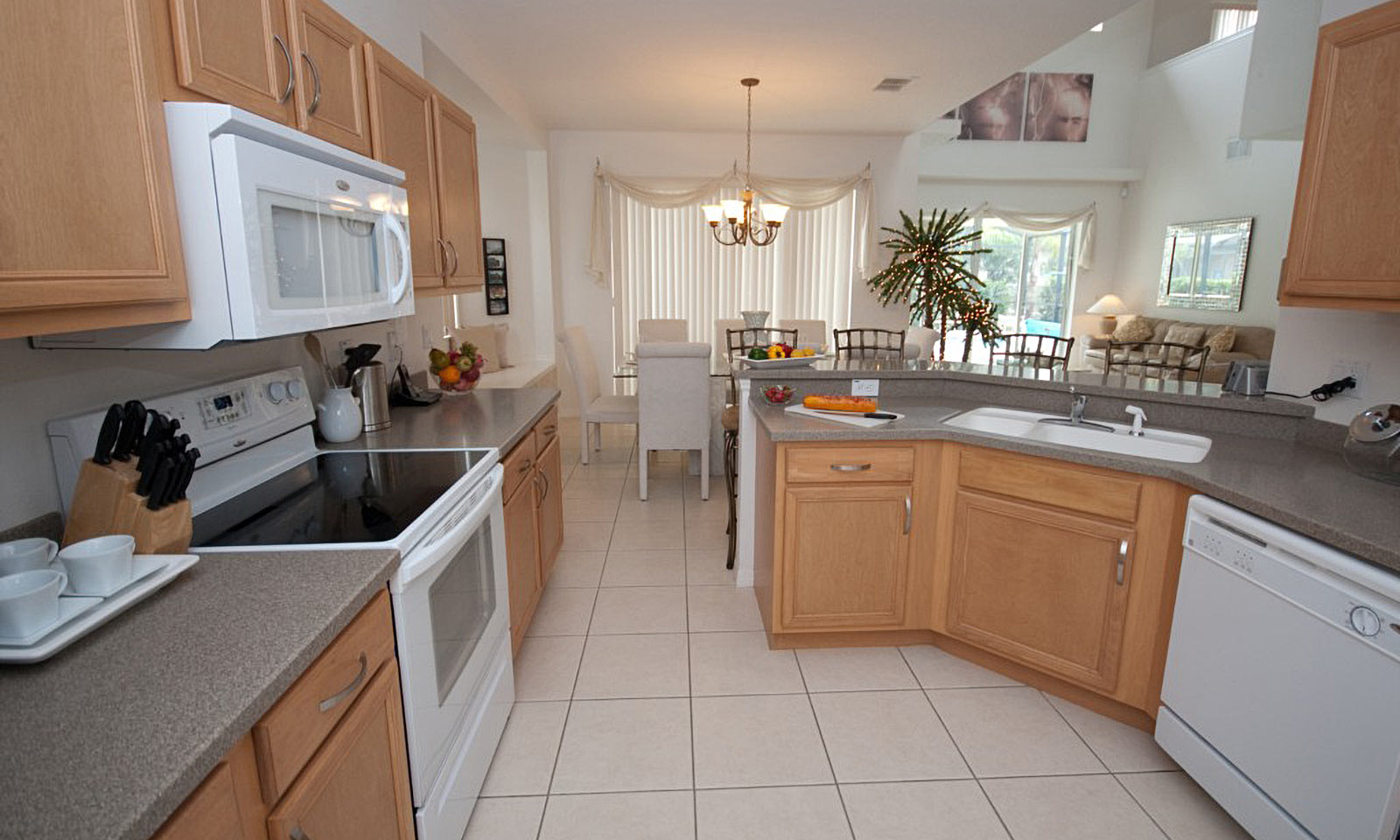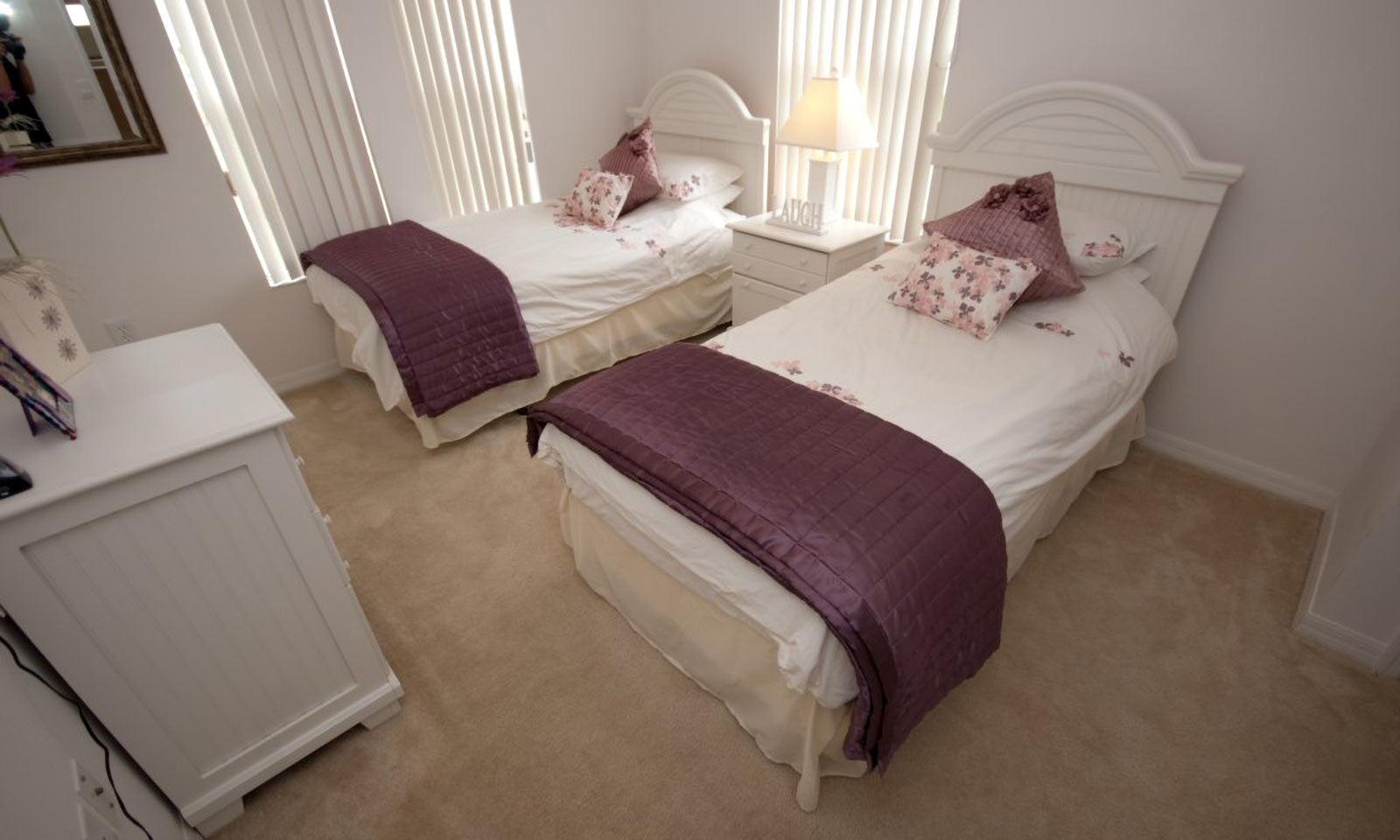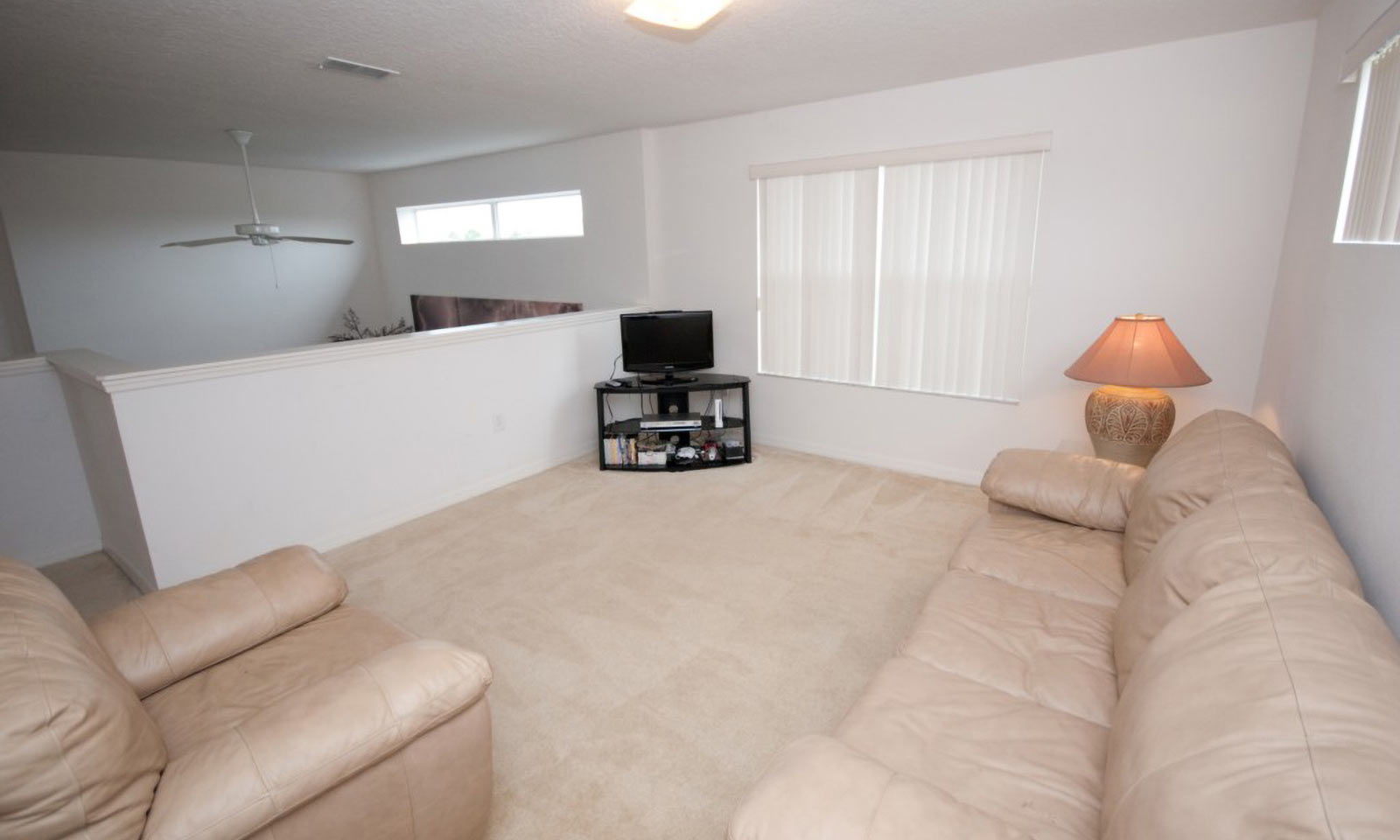 24 + Images
Cozy 5 Bdrm Home with Private Screened In Pool at Calabay Park
Villa
Property Code: W039
Situated in Calabay Park at Tower Lake which is a small gated community on the US 27 South make this a great location with easy access to the Theme Parks and Orlando attractions but away from hustle and bustle of the city with several challenging golf courses nearby. This beautiful home has been presented to the highest standard and furnished in a contemporary style using neutral colors by it's caring owners who have tried to anticipate the every need of their guests. There are most items that you would require for babies and children including a selection of toys. There is little wonder that their guest book makes delightful reading and people return time and time again.
Show More
Amenities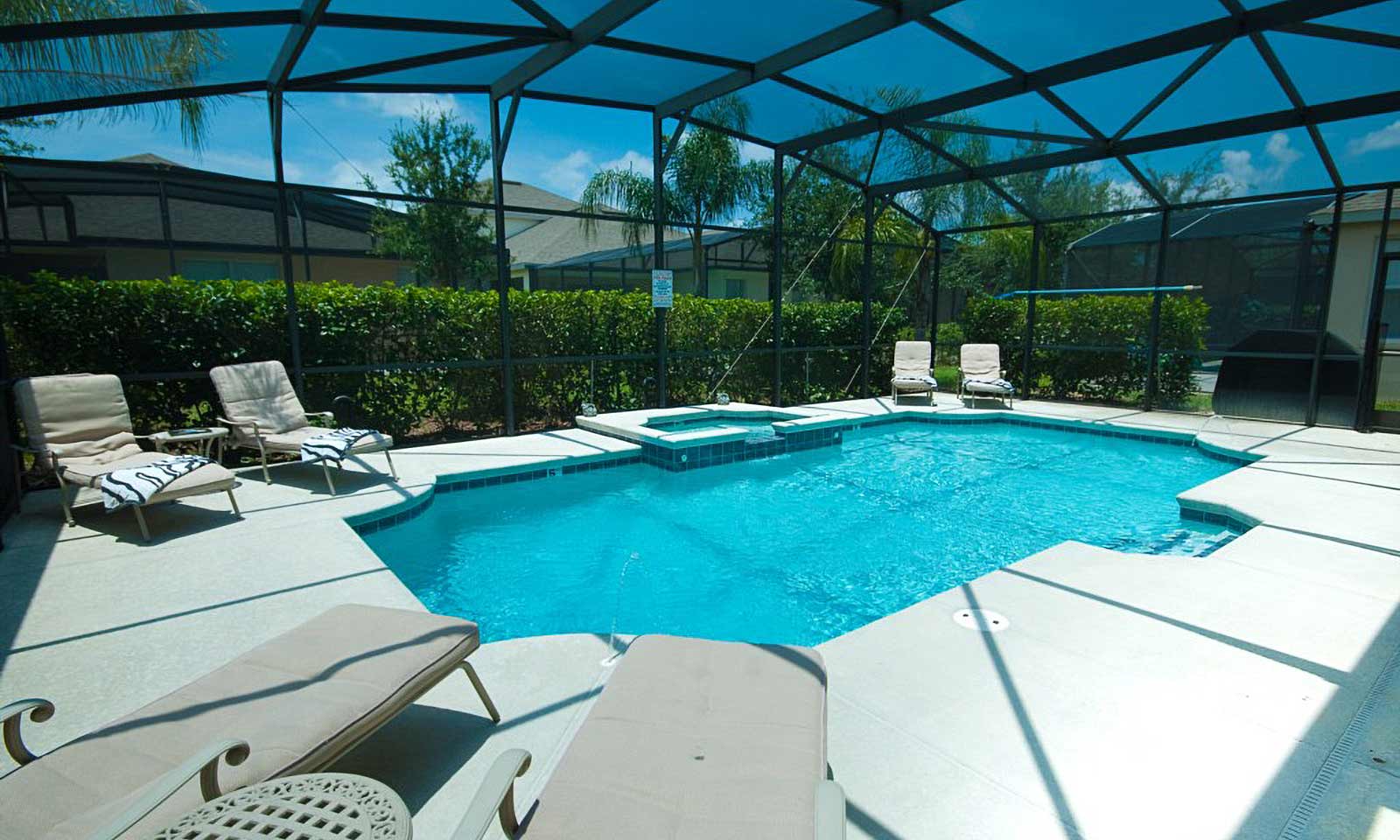 Loved the pool. Gated community and secuirty was very friendly. Very likely to return, great place!!
We had a wonderful time the past two months. the management staff were great to deal with. The grandkids when they visited loved the warm pool and the Wii games. The kitchen was well stocked. We are returning next year.
The security officers and neighbors were very nice. Property overall was in good condition. Very friendly and efficient staff... Angie at the managment firm was outstanding! Will most likely return :)
Write Review