Your Review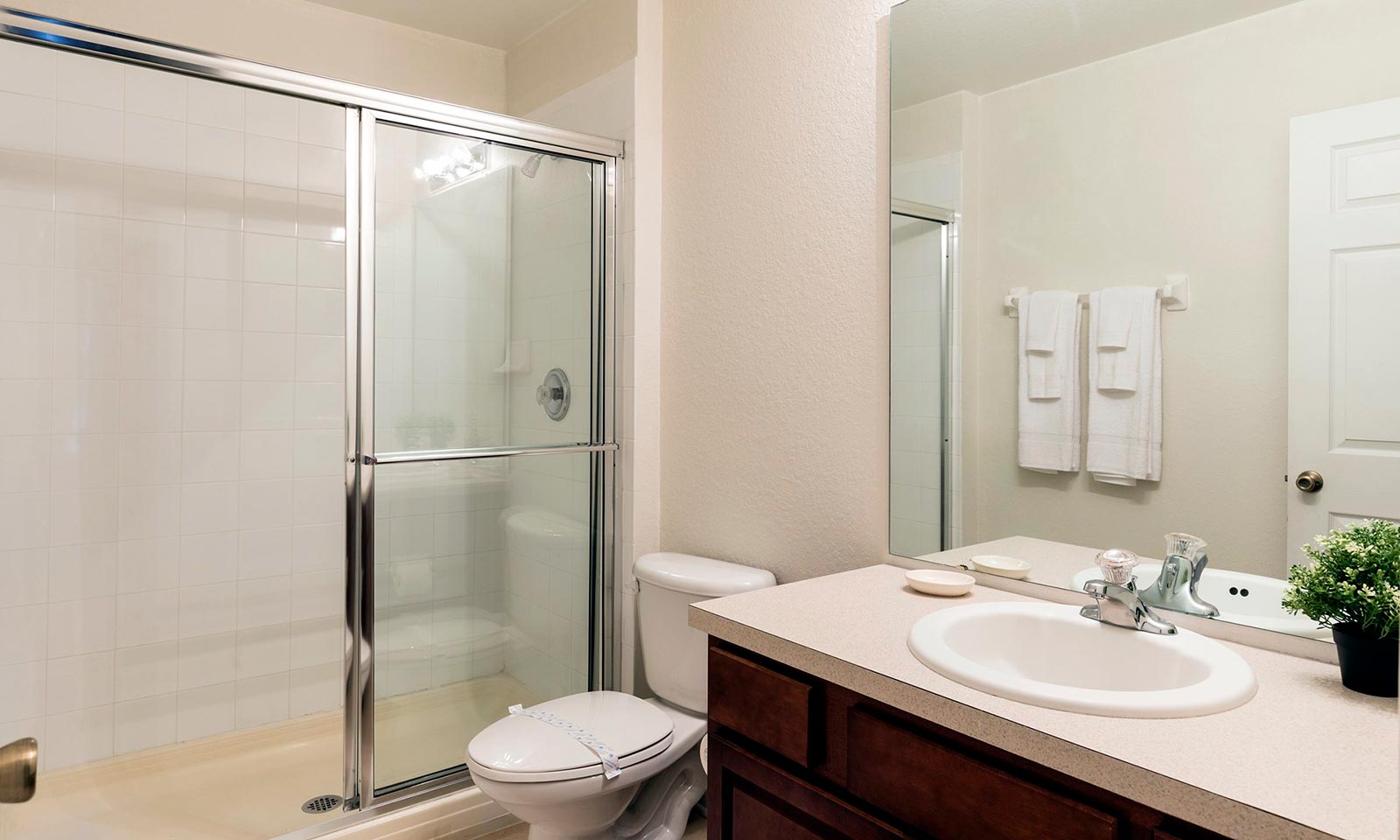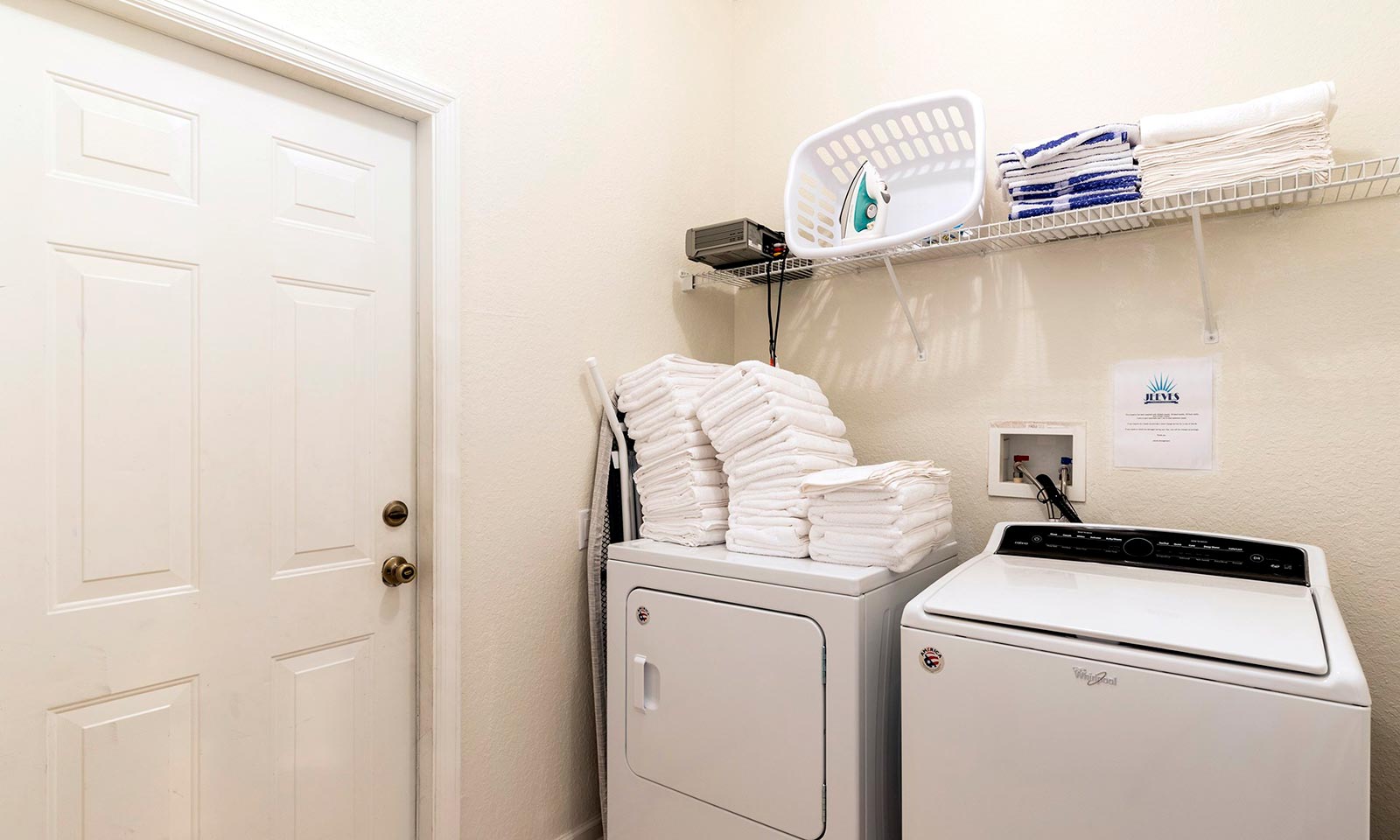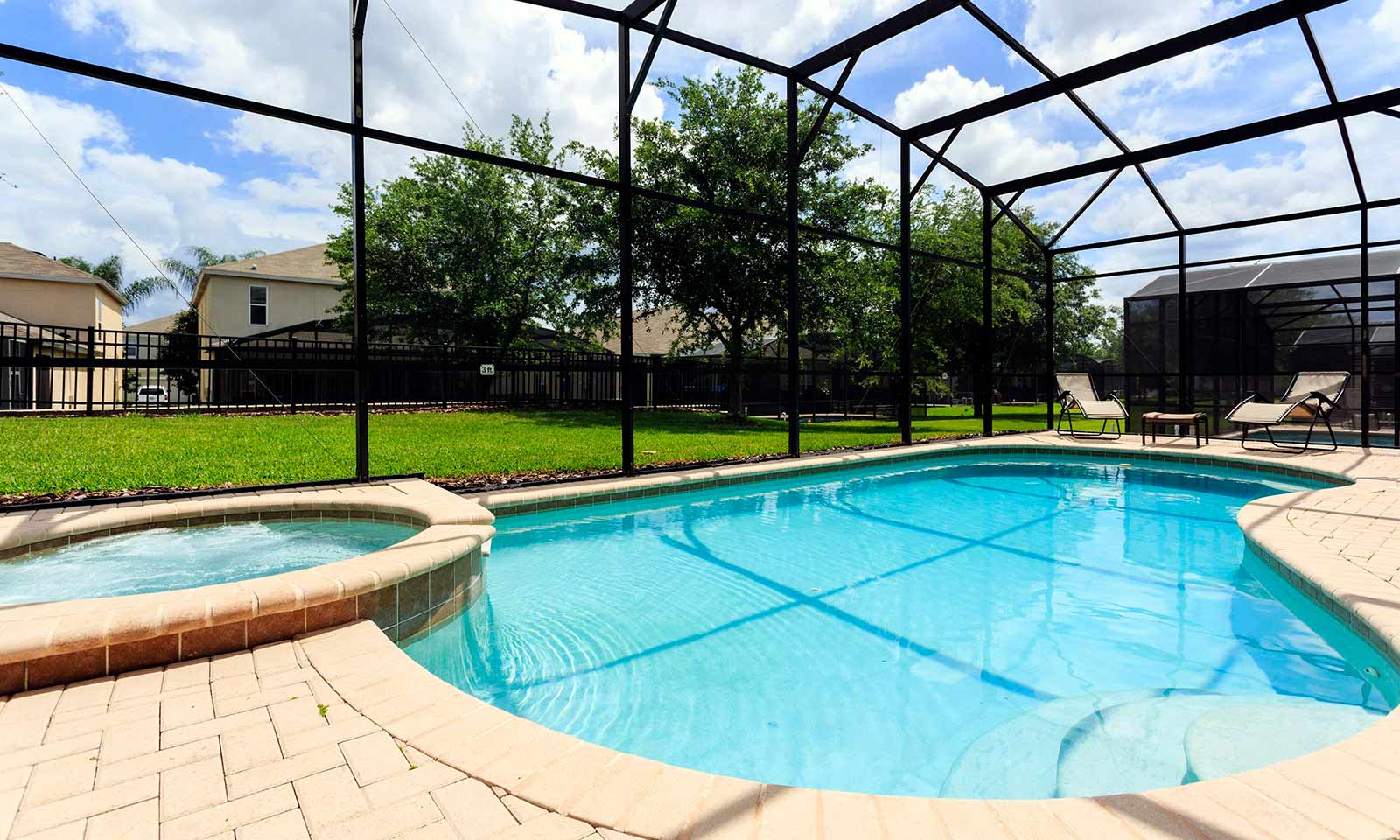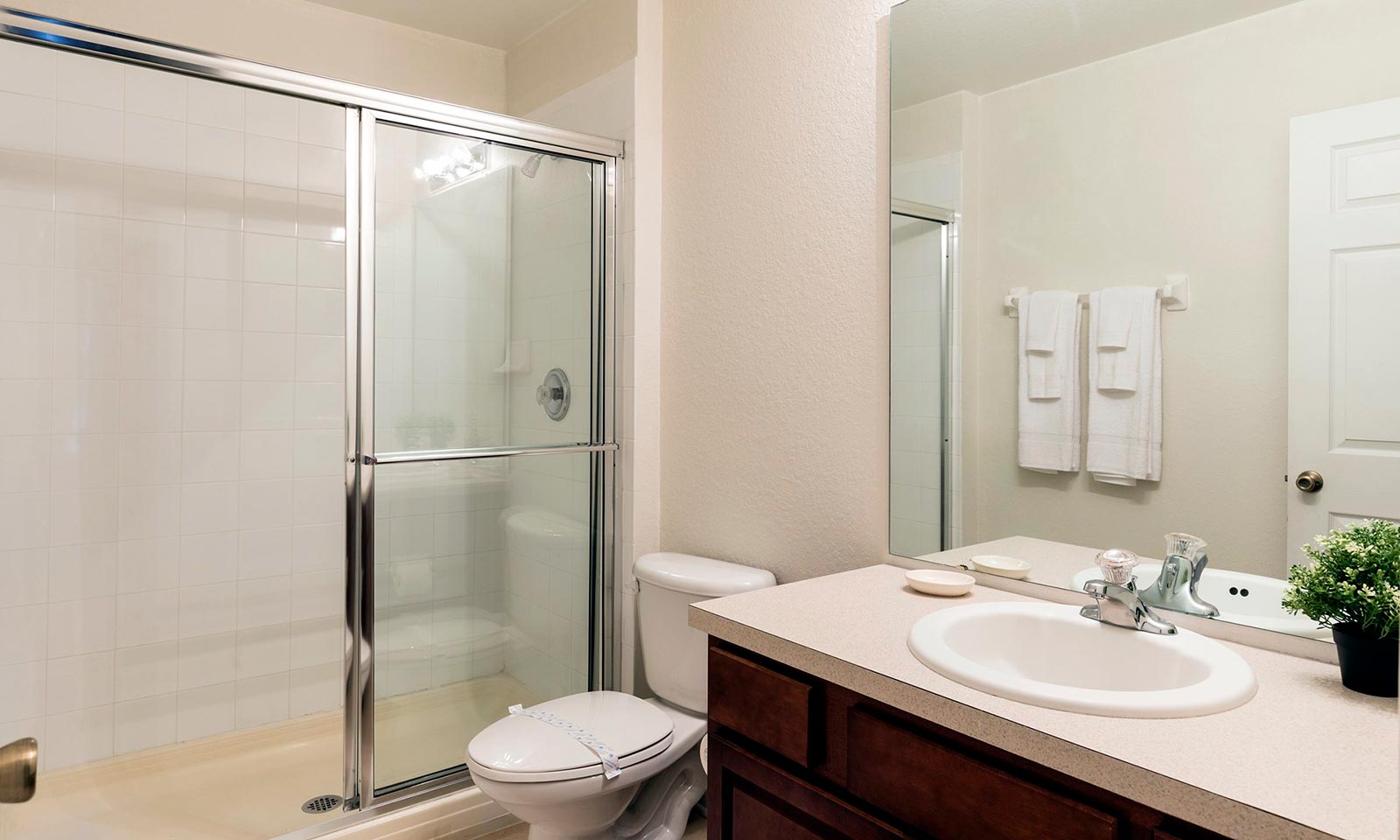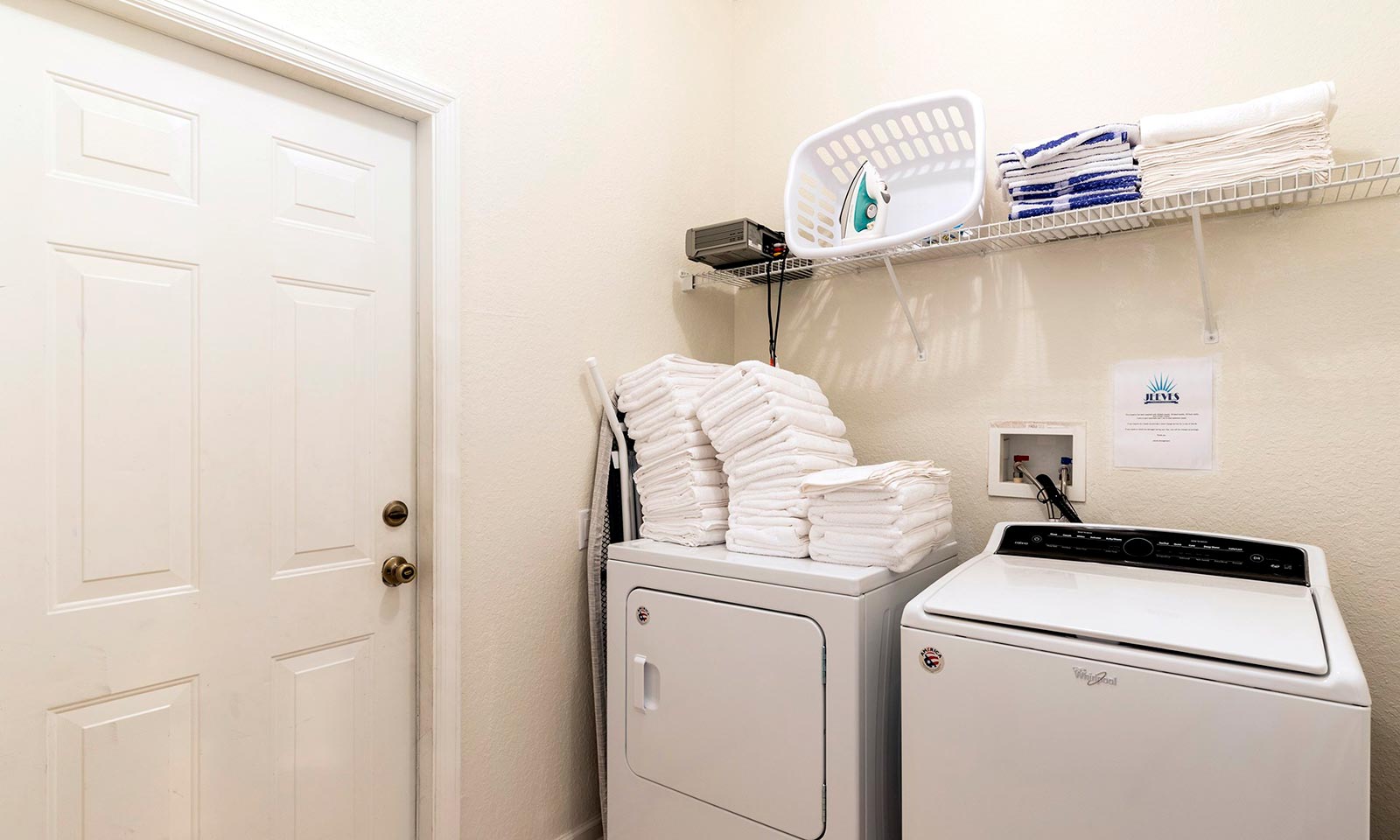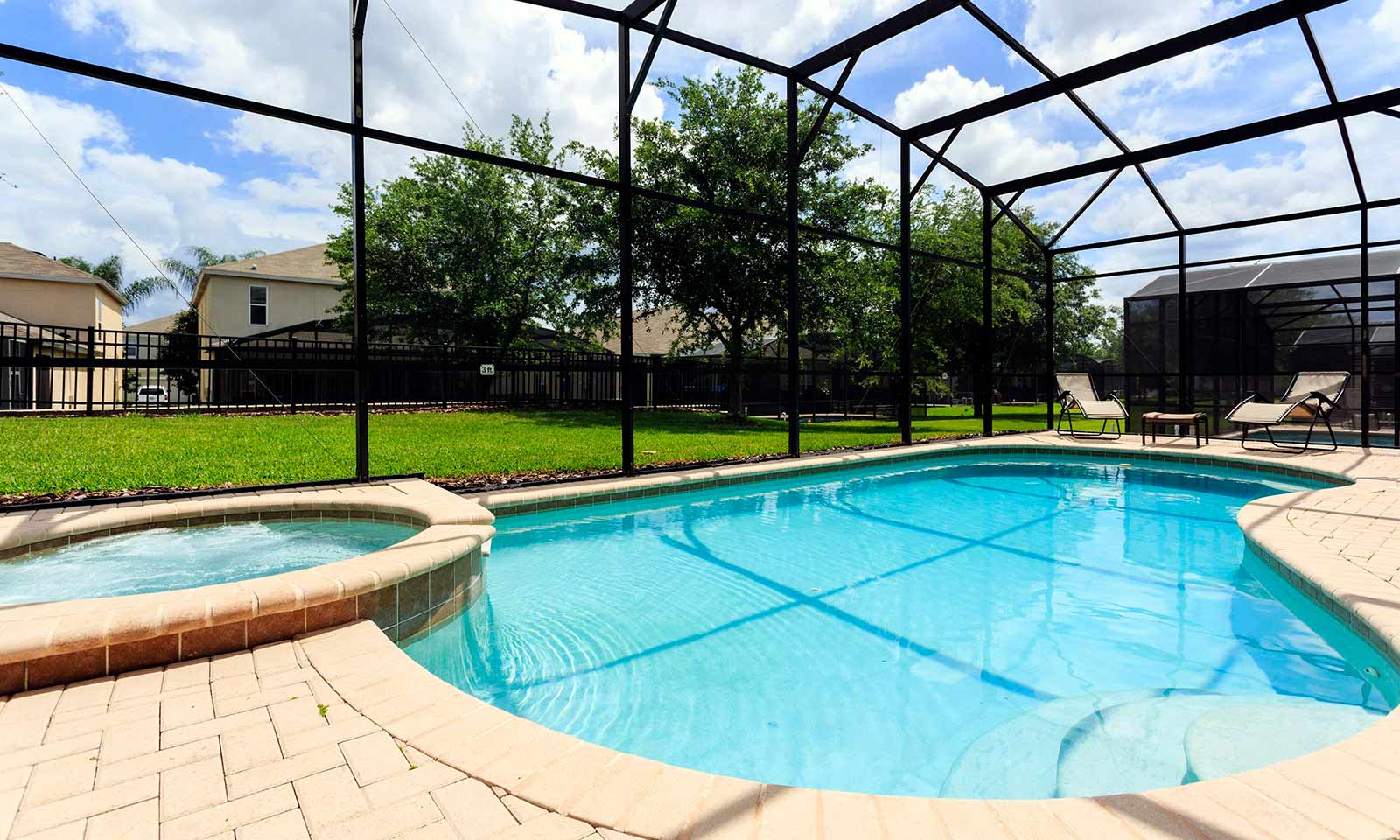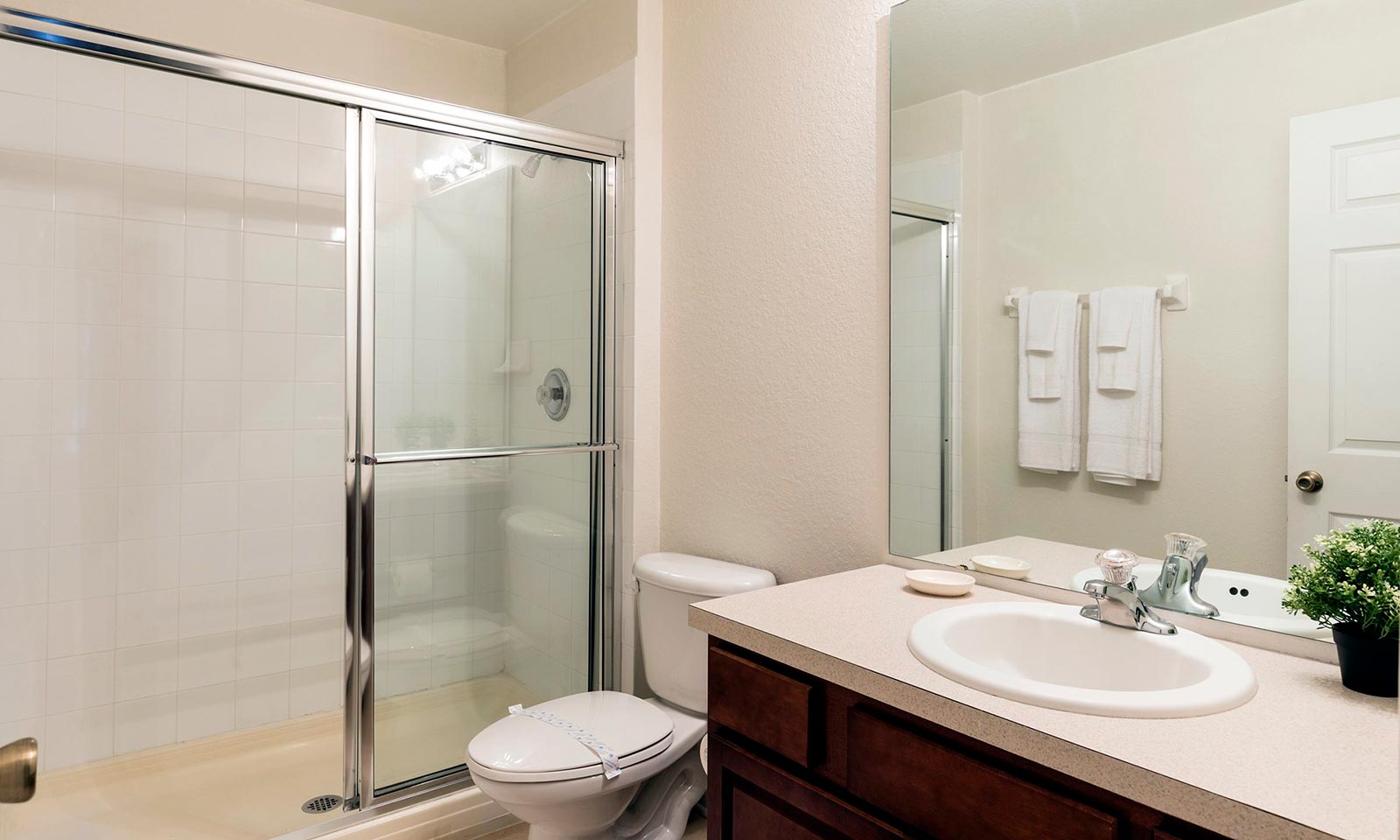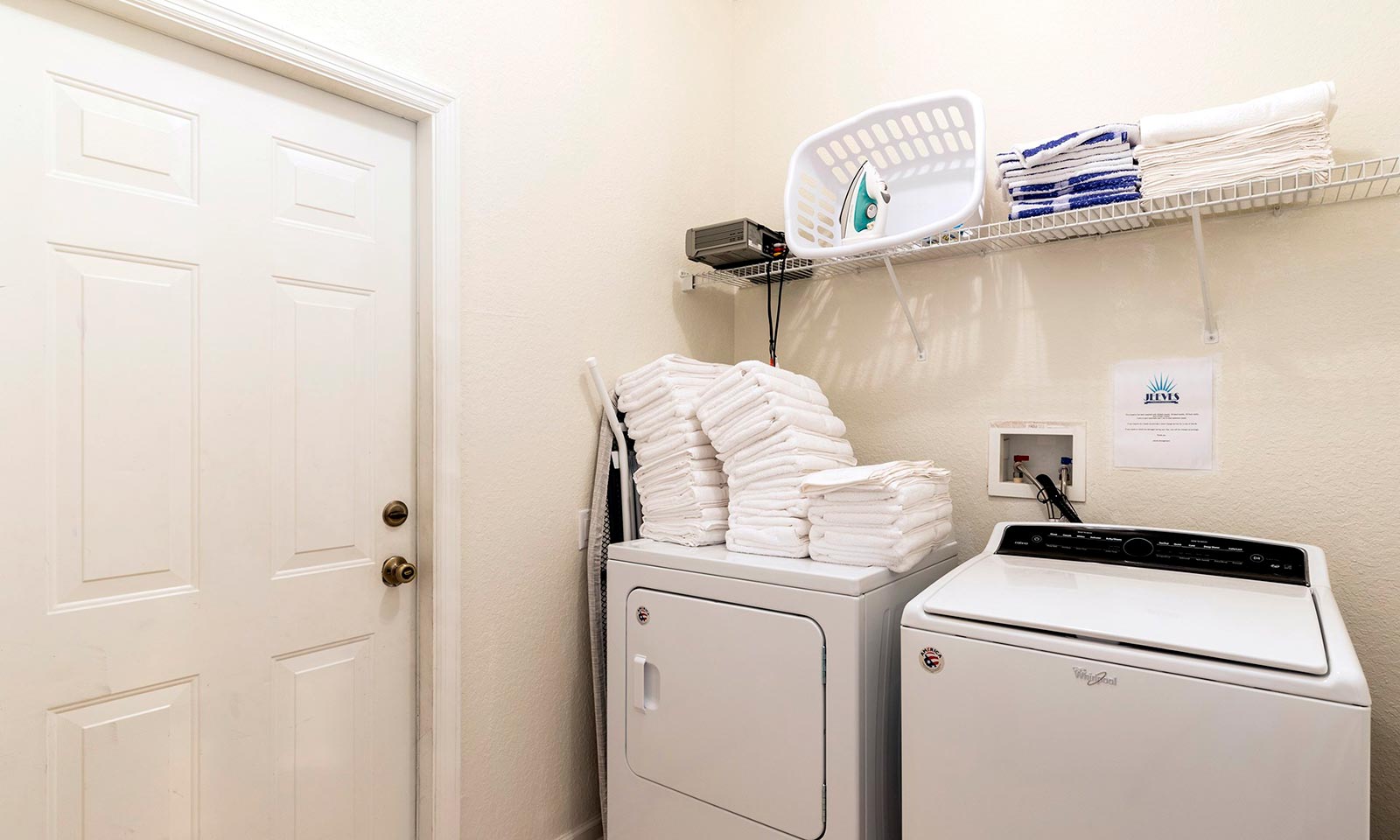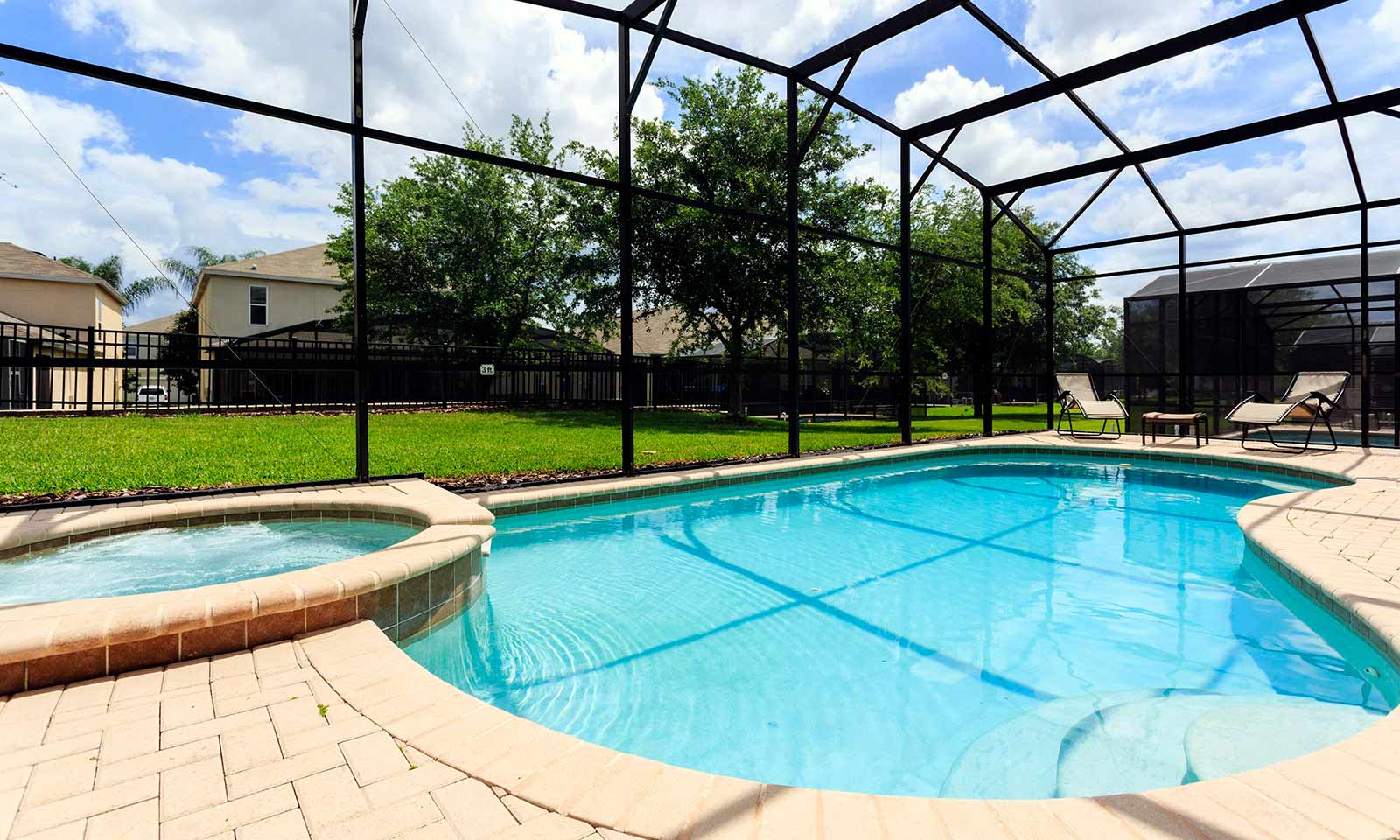 27 + Images
Destination Dreamland
Villa
Property Code: WH012
The four most dreaded words for a parent to hear on vacation: Are we there yet?  You'll know you've reached your ideal destination as you pull up to this stylishly appointed home. Luxe resort amenities, six bedrooms, and a slew of video games await your family here--even the most hard-to-please members.
Located at the prestigious and gated Windsor Hills Resort, a prime Orlando location, Disney's four incredible theme parks are only 10 minutes away. Perfect for extended family and close friends, there are bedrooms on both floors, including the three themed rooms where kids can pretend they're a castle-kept princess, live in a galaxy far far away, or exist in a wizarding world. And before you start feeling envious of the kids, a video-themed game room is fully equipped with something for everyone, including air hockey, foosball, and pool tables.
A spacious open living room and amenities-stocked kitchen are the heart of the home where you can prepare memorable family meals, sip some libations whipped up by your family mixologist, and put your feet up to relax from a non-stop day.
The screened-in private swimming pool helps further your relaxation as you bask in Florida's warmth after long days at the theme parks. You can also chill out during nights spent around a fire pit, or in your own hot tub.
And on the days when you get a second-wind (and your kids will make sure you will), you'll enjoy even more entertainment with the abundant amenities Windsor Hill offers. There's a clubhouse showcasing a movie theater and arcade room, a fitness center, outdoor facilities like ping pong tables, tennis, basketball and volleyball courts, plus a putting green, three playgrounds, and a beautiful free-form, Olympic-sized pool with a two-story waterslide, and a children's splash pool. On this vacation, we promise you'll never hear the words "I'm bored" from your kids again.
Let us help you give your family the Florida vacation of everyone's dreams. Call us today to work out the details.
Show More
Amenities
What's better than luxe amenities for you and infinite fun for your kids? This wonderful home sleeps 12, including three children's-themed escapes: intergalactic fun, a princess castle, and a wizard tournament. And why should the kids have all the fun? A game room is equipped with air hockey, foosball, and pool tables, and more, while a private pool and spa provide the escape you need-- tending to blisters after long days at the theme parks.
Themed Bedrooms
Game Room
Screened In Pool
Pool Safety Fence
Themed Bedroom
Game Room
Pool Table
Air Hockey Table
Foosball Table
Private Pool
Private Spa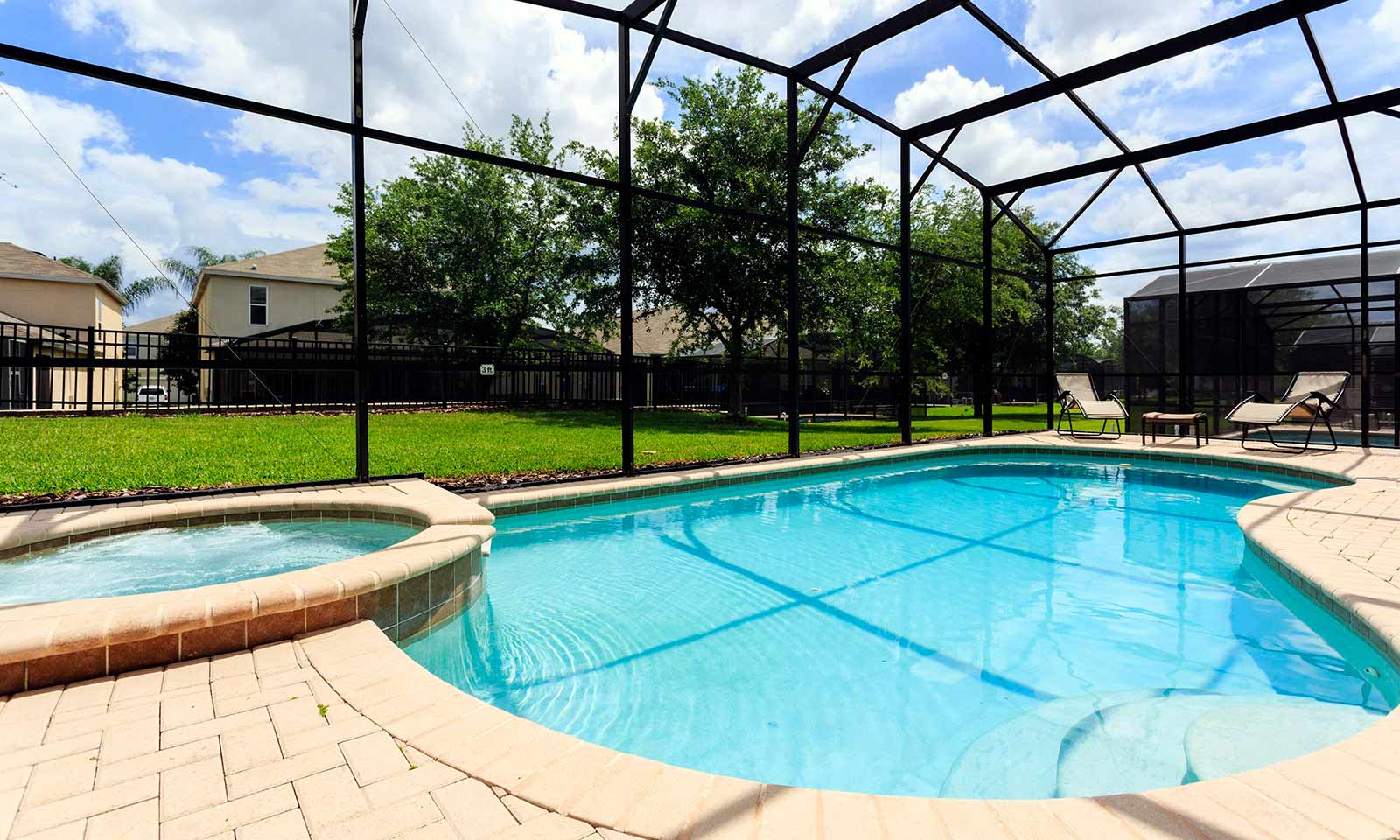 Screened In Pool
About the Villa
downstairs
1 Bedrooms
upstairs
Bedroom 2
King w/ En Suite
Bedroom 3
King w/ En Suite
5 Bedrooms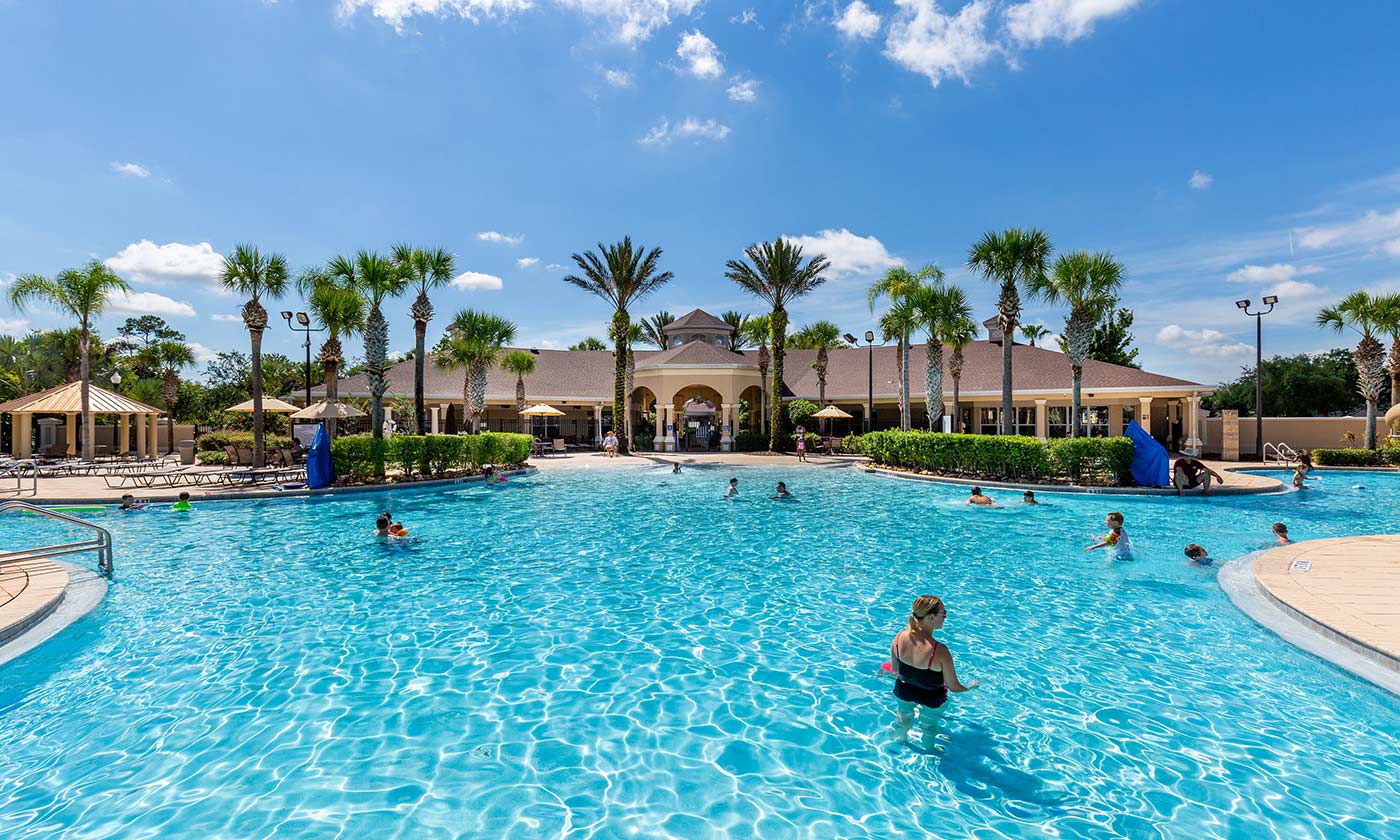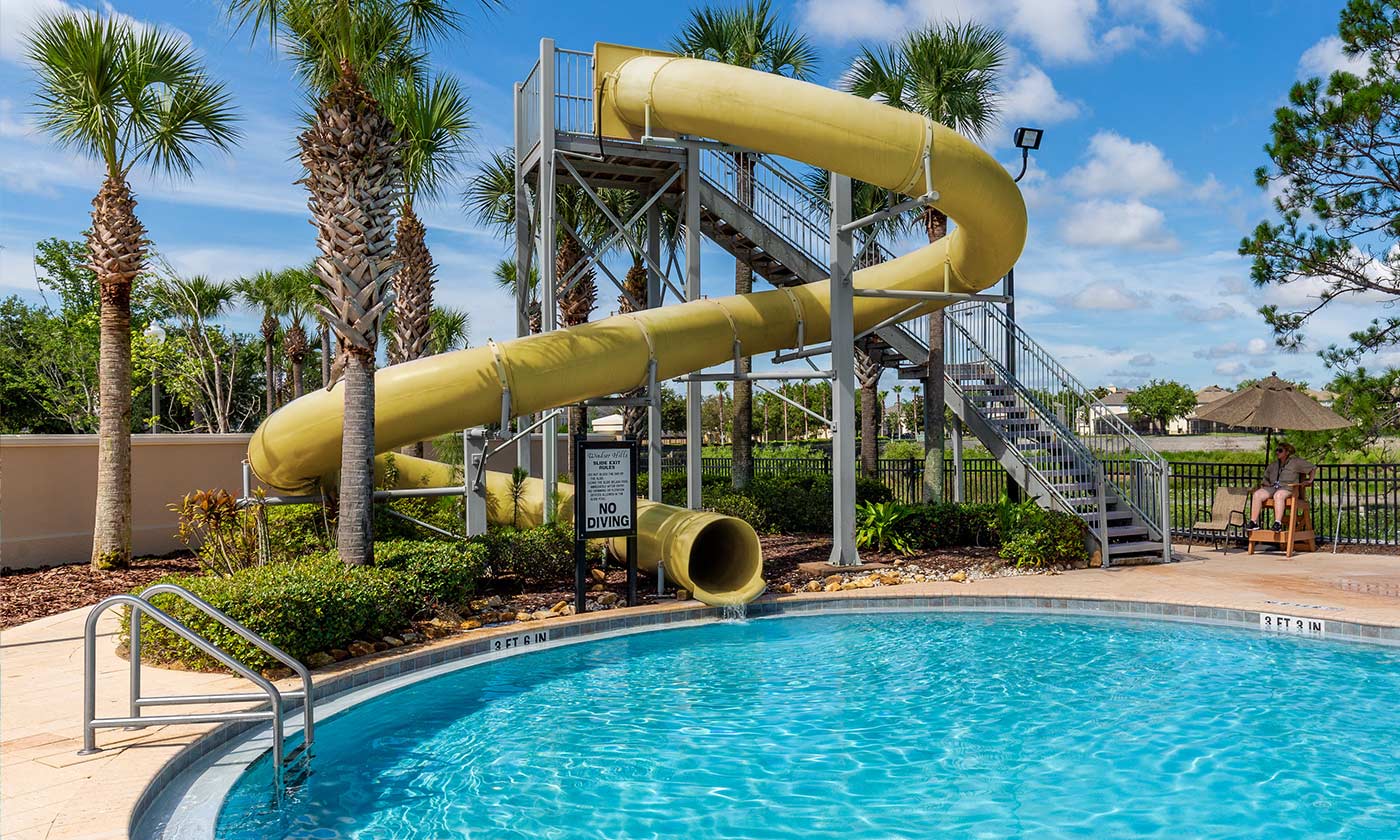 The Destination
Windsor Hills
The Windsor Hills Resort is one of the closest resort communities to the Walt Disney Parks, at just over 2 miles away. At Windsor Hills you get all the amenities that comes with luxury resorts such as a clubhouse, waterpark, security and more at just a fraction of the price! Search through our selection of 5 and 6 bedroom homes just minutes for Central Florida's most popular attractions!
View Resort