Last Minute Deals
Skip Carousel
The Bright Bear's Den Oasis
The Bright Bear's Den Oasis
From $733/Night
The Voguish Bear's Den Estate
The Voguish Bear's Den Estate
From $683/Night
The Luxurious Bear's Den Estate
The Luxurious Bear's Den Estate
From $1190/Night
The Magical Escape
The Magical Escape
From $278/Night
The Swanky Villa
The Swanky Villa
From $280/Night
The Modern Getaway
The Modern Getaway
From $296/Night
The Warm Retreat
The Warm Retreat
From $257/Night
The Cozy Chalet
The Cozy Chalet
From $154/Night
The Graceful Retreat
The Graceful Retreat
From $184/Night
The Angelic Abode
The Angelic Abode
From $296/Night
The Peaceful Retreat
The Peaceful Retreat
From $305/Night
The Bright, Stylish Villa
The Bright, Stylish Villa
From $280/Night
The Vibrant Oasis
The Vibrant Oasis
From $280/Night
The Lively Hideaway
The Lively Hideaway
From $240/Night
The Scrumptious Sanctuary
The Scrumptious Sanctuary
From $240/Night
The Energetic Villa
The Energetic Villa
From $240/Night
The Bright, Beautiful Villa
The Bright, Beautiful Villa
From $280/Night
The Sleek, Chic Villa
The Sleek, Chic Villa
From $480/Night
The Open-Living Villa
The Open-Living Villa
From $360/Night
The Bright, Chic Chateau
The Bright, Chic Chateau
From $280/Night
The Fancy, Polished Estate
The Fancy, Polished Estate
From $360/Night
The Timeless Haven
The Timeless Haven
From $360/Night
The Sleek Sanctuary
The Sleek Sanctuary
From $400/Night
The Delightful Estate
The Delightful Estate
From $240/Night
The Timeless Memories Villa
The Timeless Memories Villa
From $360/Night
The Cheery Villa
The Cheery Villa
From $280/Night
The Radiant Classic Villa
The Radiant Classic Villa
From $440/Night
The Tiki Bar Villa
The Tiki Bar Villa
From $360/Night
The Gleaming Sanctuary
The Gleaming Sanctuary
From $520/Night
The Refreshing Villa
The Refreshing Villa
From $280/Night
The Welcoming Retreat
The Welcoming Retreat
From $280/Night
The Homey Haven
The Homey Haven
From $240/Night
The Commodious Home
The Commodious Home
From $360/Night
The Comfortable Oasis
The Comfortable Oasis
From $280/Night
The Colorful Oasis
The Colorful Oasis
From $280/Night
The Cozy Abode
The Cozy Abode
From $280/Night

The Jeeves Difference
We make choosing the perfect Orlando vacation home rental really easy! Use our powerful search features, or browse through our exclusive collection for your next vacation to Orlando. But don't forget that we are just an email or call away to a luxury dream home in the Sunshine State!
Special Offer
Villatel Village Exclusive Offer
Save 10% off your next rental when you book 5 nights or more! See booking details.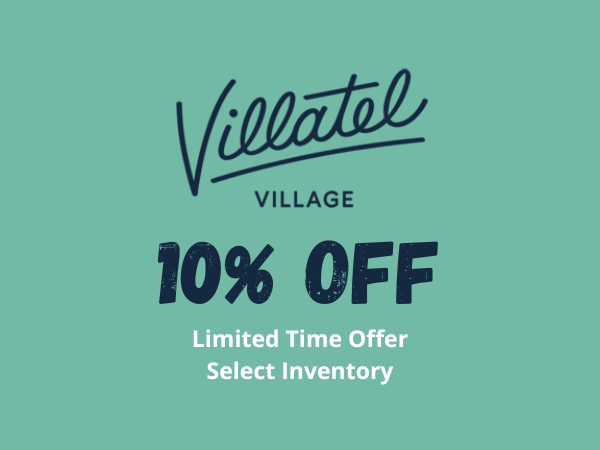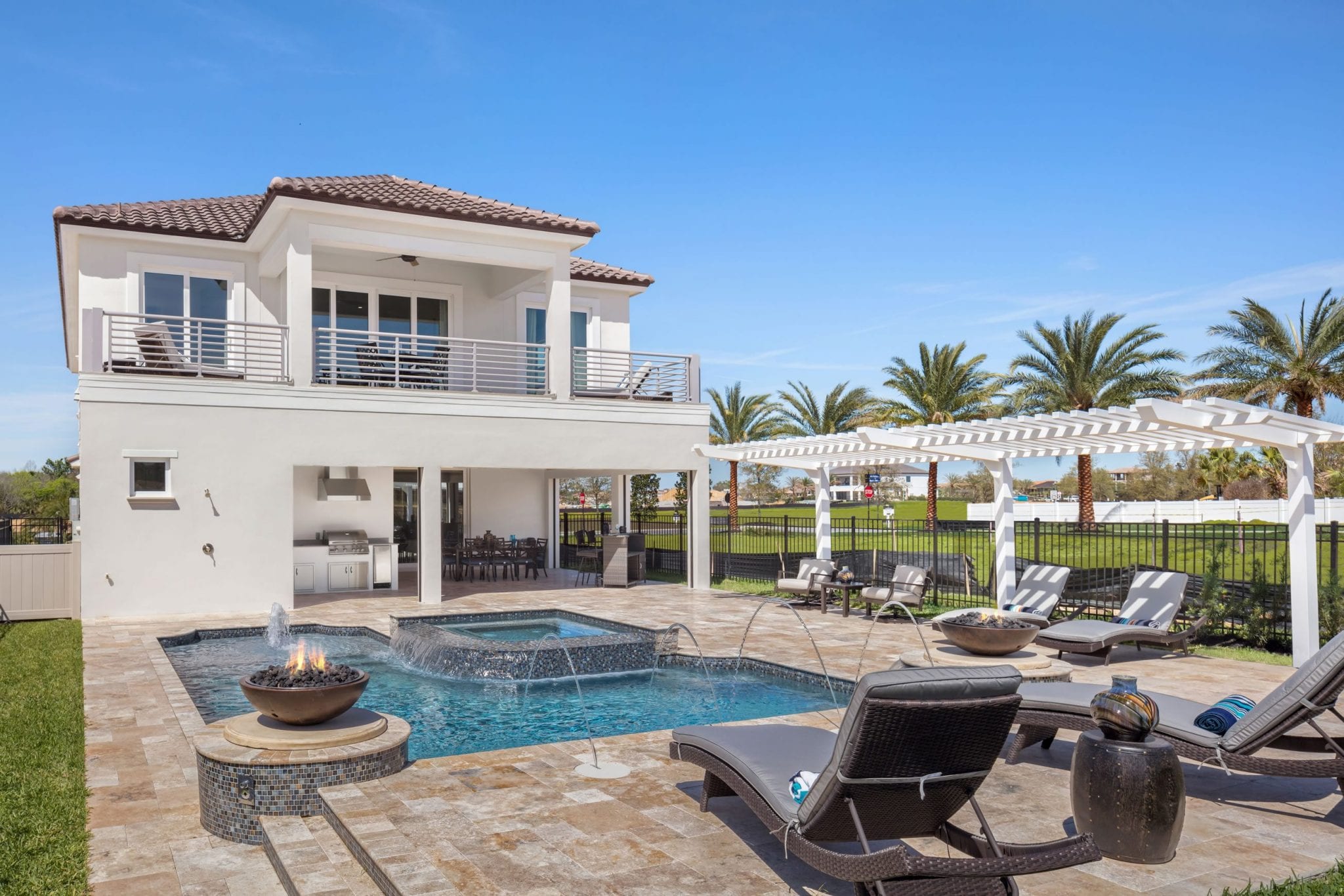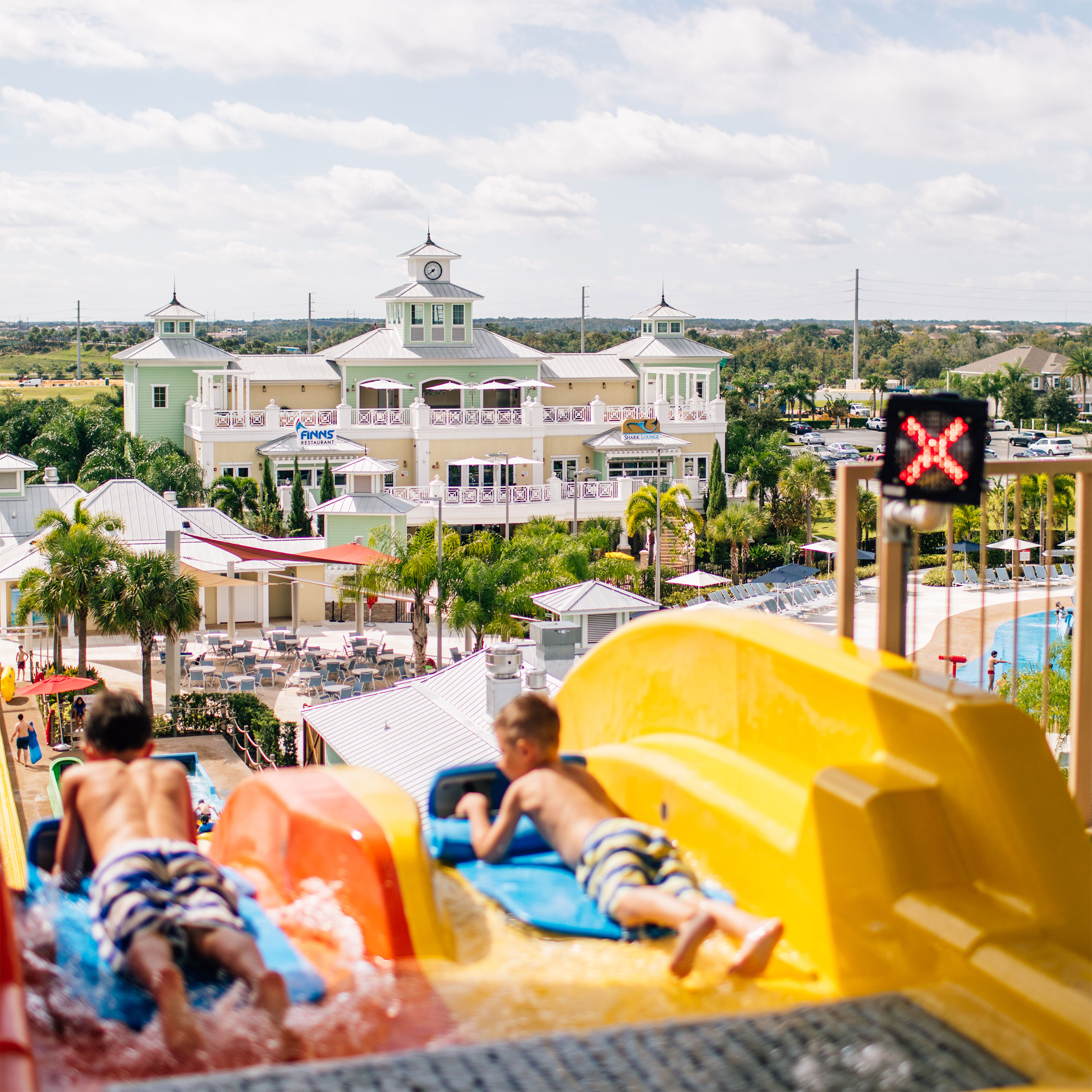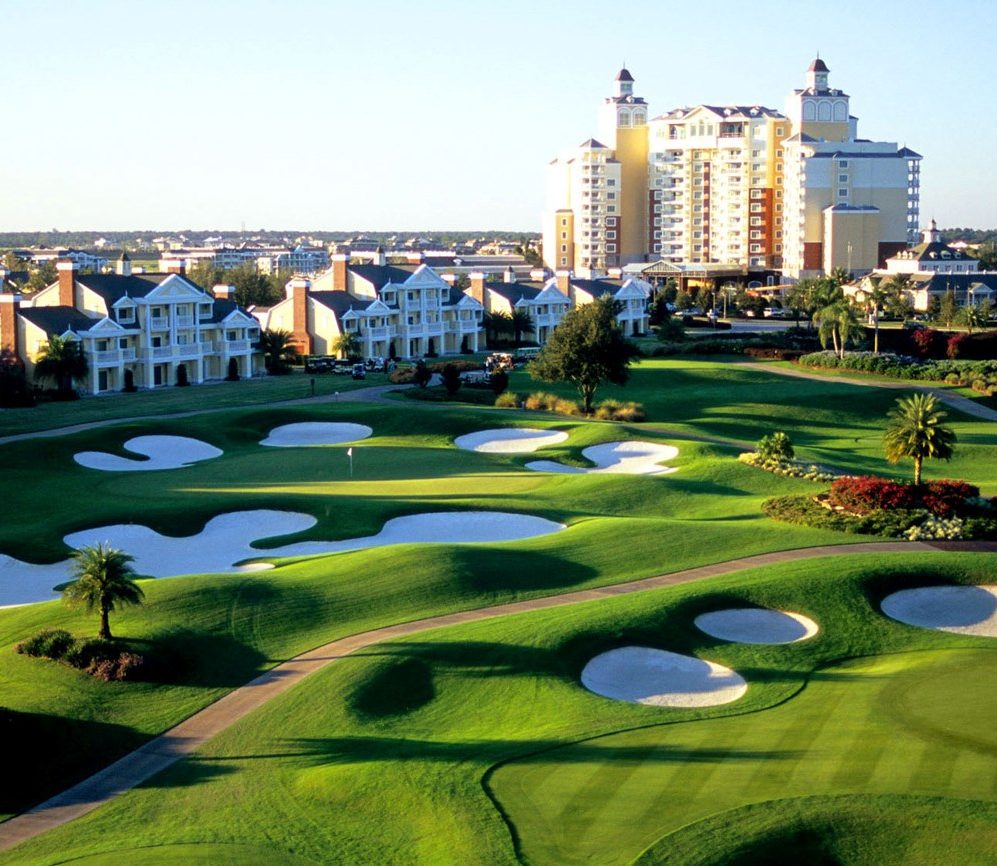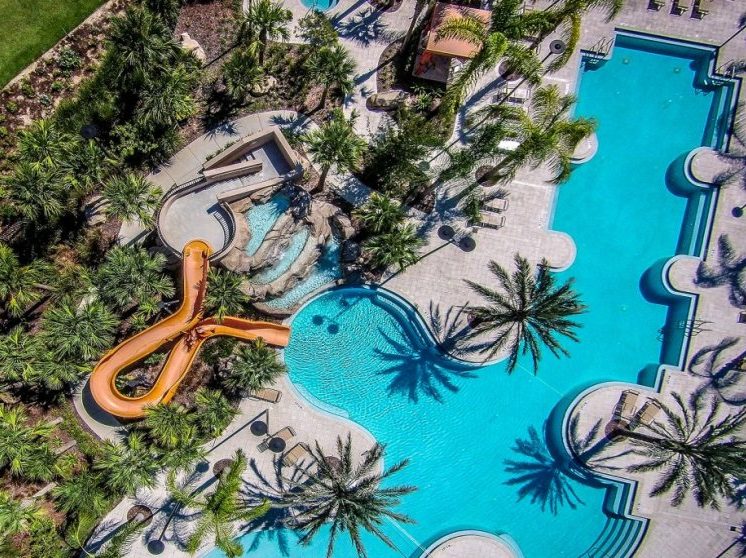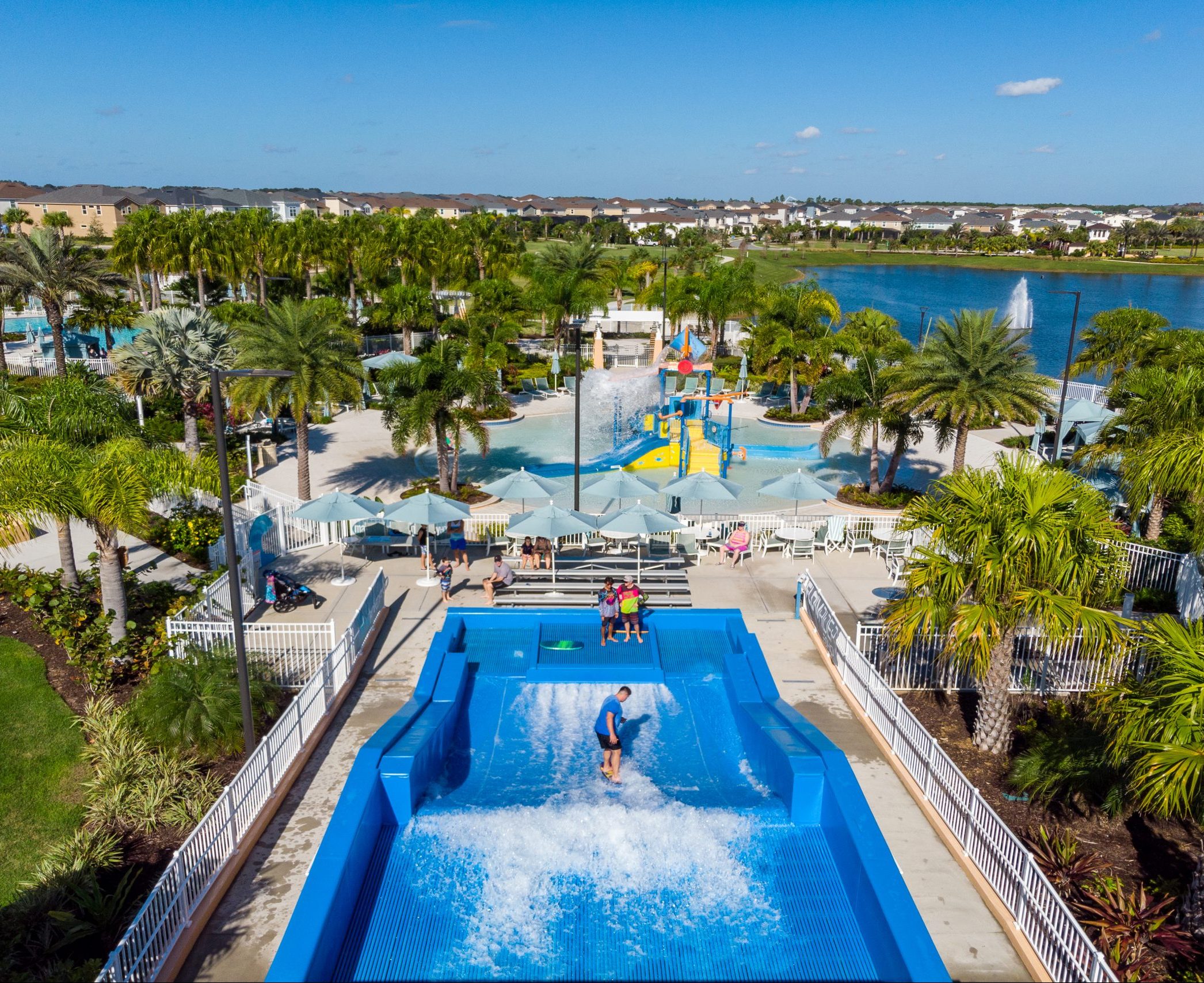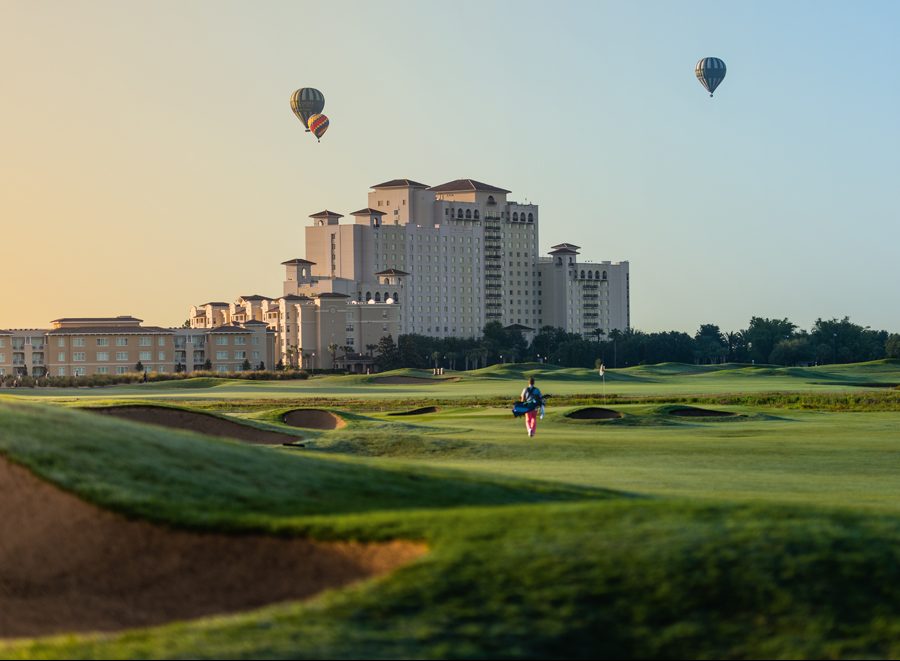 Premium Resort Locations
All of our vacation home resorts are perfectly located for easy access to Disney World and all Orlando theme parks, selected for security, privacy and offer top amenities!
View Our Resorts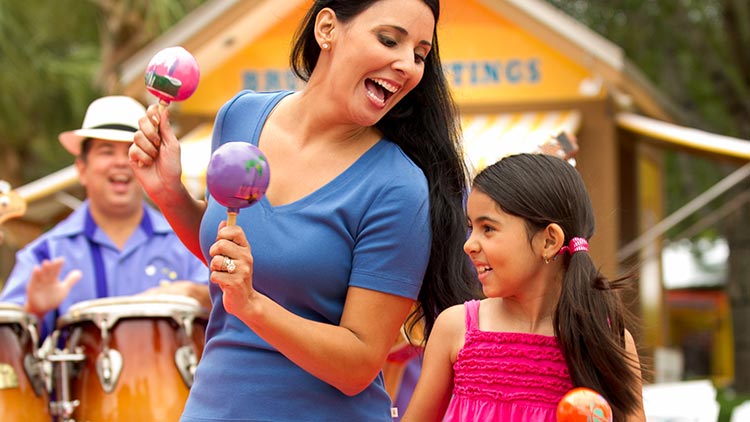 See Our Latest Social Posts!
Guest Reviews!
My stay was a wonderful experience. In the booking process, they were extremely helpful and they answered all of my questions. The home was beautiful, well stocked, and clean. I definitely would use this company again and I am already planning my next visit.
My family and I had a really great time at Jeeves Florida Rental at Champion Gates. The property was called The Quite Hideaway. The house was cleaned and sanitized for our arrival! We really enjoyed the spaceous home. Everyone had enough room to rest/relax and fellowship with one another. The amenities; pool, spa/hot tub, theatre and gameroom were nice.
The House we rented from Jeeves was incredible. It was not only beautiful but spotless. It had 100% of everything that we needed from towels and linens to kitchen utensils plus. Jeeves was super easy to work with. The pool is amazing. We will definitely return.
We used Jeeves for a long weekend vacation and we were incredibly impressed with their professionalism, promptness, ease of use, cleanliness and responsiveness through the booking process all the way until check out day! The house, pool and indoor playground provided the perfect way to staycation with our 4 year old. We would definitely use Jeeves again for future vacations!