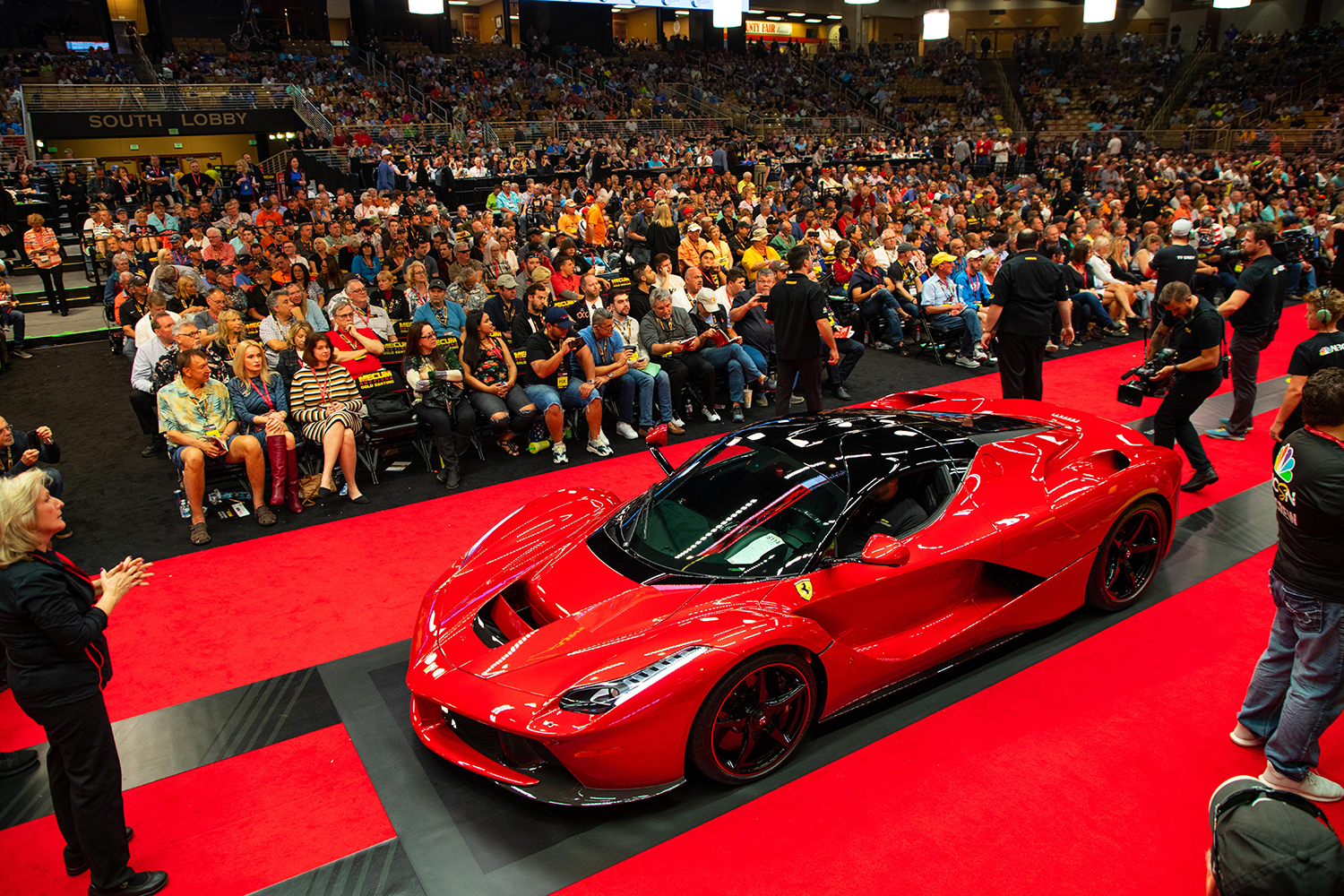 Football Bowl Games
VRBO Citrus Bowl- Camping World Stadium will host No.15 Iowa and No.22 Kentucky on January 1st, 2022 at 1 pm to mark the 75th anniversary.
Hula Bowl- Taking place on January 15th, 2022 at the UCF Bounce House, the 76th Annual Hula Bowl will host NCAA college football players from all divisions, along with international players from Japan, Australia, Canada, and the U.K.
SPIRAL Tropical Bowl- Taking place also on January 15th, 2022 at Camping World Stadium, the SPIRAL Tropical Bowl will showcase the top college football seniors to NFL scouts and GMs who travel from around the country.
SeaWorld-Three Kings Celebration
This special one-day event takes place on January 6th and is to commemorate the arrival of the three wise men with festive cuisine and special performances.
The three wise men will perform in the Nautilus Theater a live nativity scene depicting their arrival, sharing their journey as well as their traditions. Live musical entertainment will also be offered with street acts singing along to a variety of Latin holiday favorites.
Latin-inspired food and drinks will be exclusively offered during this special event such as papas rellenas, empanadas, arepas, bacalaitos, and margaritas.
Mecum Auctions-Kissimmee
Taking place starting January 6th through the 16th at Osceola Heritage Park, Mecum Kissimmee will host the world's largest collector car auction. Advance tickets are $20 per person or $30 day of and children 12 years or younger get in free with an adult.
Central Florida Scottish Highland Games
During the weekend of January 15th-16th, the Central Florida Scottish Highland games will be hosted. Traditional highland athletics, dance, art, culture, music, and food are honored. It was voted fan favorite by the Oviedo-Winter Springs Regional Chamber of Commerce. Tickets range from $10-$25 and $5 for children 6-11 while children 6 and under are free.
Universal Orlando-Rock the Universe
Taking place on January 28th and 29th at Universal Studios Florida, Rock the Universe is a separately ticketed event of faith of fun with the biggest stars in Christian music. There is also a Saturday ceremony with a touching message and a Sunday morning non-demoniational worship service. Some of the artists include for KING & COUNTRY, Rhett Walker, Casting Crowns, and We the Kingdom.
Science on Tap: Outdoor Beer Festival
Located at the Orlando Science Center on January 29th, craft beer connoisseurs can sample more than 150 brews from 3-8 pm along with science demos, live music, games, and food trucks. Proceeds from this event enable the Orlando Science Center to inspire science learning for life for everyone.