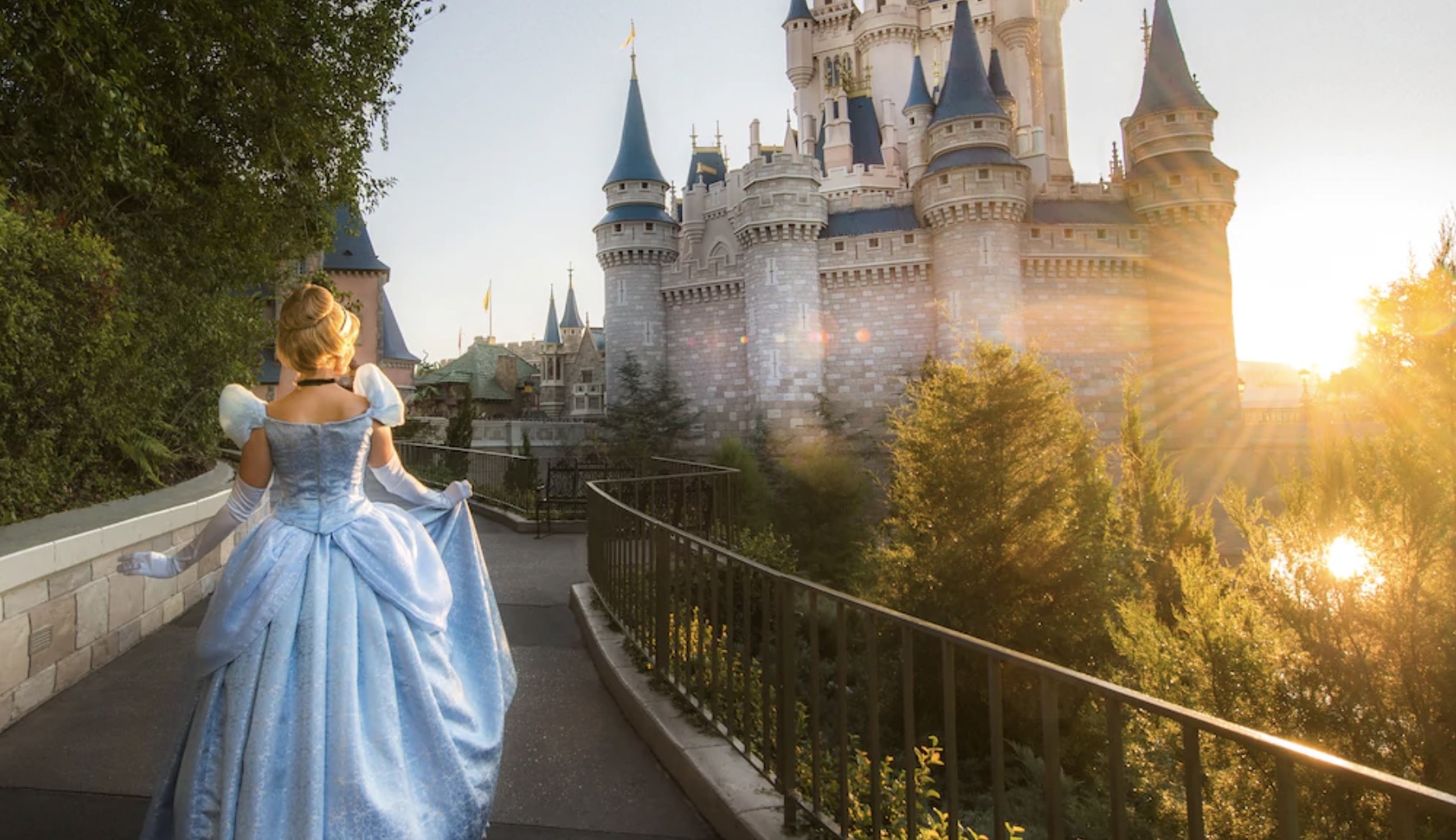 The magic of the Walt Disney World theme parks is waiting for you.
Before you visit one of the four theme parks, you must have valid admission and make a park reservation via the Disney Park Pass system for a specific park on a specific date of your choice for all guests ages 3 and older.
Prior to purchasing your theme park tickets, please be sure to check the theme park reservation availability first to ensure the theme park you want to visit is available on the day you want to visit. Park reservations are limited in number and subject to availability.
Next, purchase your theme park tickets here! Once you have purchased valid admission for you and your family, you are now able to make a park reservation through your Disney account. We highly recommend that you make your park reservation as soon as you purchase your tickets.
To get started, you will need to link your theme park tickets to your Disney account. You will then need to create your party from your family & friends list of all of the people in your party with a valid park admission who are going to the theme parks with you. Choose the date and theme park when you would like to visit based on the available reservations. Carefully review and confirm your selections.
A park reservation must be made for each day of entry. If you have a multi-day ticket, you will be required to make a park reservation for each date of your visit.
Park Hopping
If you purchased a ticket with Park Hopper benefits, you are now able to visit more than one park per day after 2 PM and end at the park's scheduled closing time.
You still must make a Disney Park Pass reservation for the first park you plan to visit AND enter that first park prior to visiting another. At this time, a park reservation is not required after the first park.
Reservations for dining or other experiences do not guarantee access to a park.