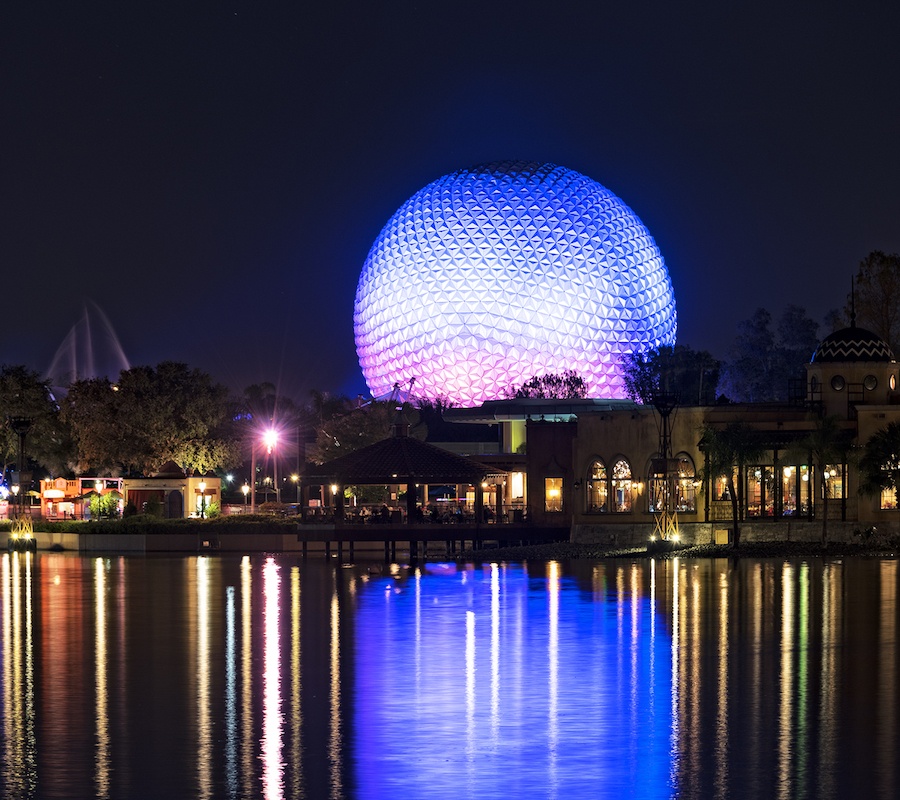 Everyone knows that activities, theme parks, beaches, and fun get more and more exciting every year. Orlando-lovers may think they have seen it all, then along comes another attraction that will blow the others out of the water. Well, that's not exactly true because we all love the fabulous sites and themes that have been so popular for years. Who could visit Orlando and not want to see Cinderella's Castle?
There are some coming attractions that we know families, children, and adults are going to fall in love with, in 2020. Let's take a look!
Star Wars: Galaxy's Edge is not just a new ride. It is an all-new land with numerous all-new attractions. Star Wars lands will be opening at different times. Star Wars: Galaxy's Edge will open on August 29, 2019, and will include dining, shopping, and Millennium Falcon: Smugglers Run. Star Wars: Rise of the Resistance will begin after the opening of Galaxy's Edge, but, if you schedule your trip at the beginning of 2020, you will more likely experience the entire Star Wars Land.
Zabaka the Toydarian has a fantastic store cluttered with all kinds of handcrafted toys and collectibles. Sometimes, you can see Zabaka's silhouette through the window of her workshop.
The Millennium Falcon will take you on a thrilling interactive smuggling mission.
You can design your customized droid at the Droid Depot.
Two new dining attractions are serving curious concoctions.
Get a snack at the Milk Stand; Ronto Toasters, or Kat Saka's Kettle.
Visit Black Spire Outfitters for the right outfit for your galactic travels, and much, much more.
Busch Gardens at Tampa
The hybrid coaster that will arrive in Tampa in 2020 is a conversion of the former Gwazi roller coaster. Now the coaster will be the fastest and steepest hybrid coaster in the world.
Now under construction is a new film taking the place of Circle of Life. Awesome Planet: showcases the spectacular beauty, diversity, and dynamic story of our Earth.
Also under construction now is Epcot Forever, an outdoor firework show. It will replace IllumiNations and will celebrate the park's musical history through the use of newly arranged music, a new fireworks display, lights, lasers, fountains, and light-up special effects kites.
The new Play Pavilion at Epcot replaces Wonders of Life. The not-yet-named play area:
Introduces an immersive and interactive city where you can explore, create, and interact with some of your favorite Disney characters.
Remy's Ratatouille Adventure, a ride currently under construction, is a trackless ride that shrinks riders to the size of Remy and takes you through a wild journey through the kitchens of Paris.
It will not open until 2021, but everyone is excited about the new Tron Lightcycle Power Run. Its location is beside Space Mountain in Tomorrowland.
Unconfirmed, but it looks like Sea World is adding a new roller coaster to its site. The plans for the new attraction show a "high-thrill hybrid wooden coaster." It looks as if the coaster will have airtime, banked turns, inversions, and possibly a speed of up to 55 mph.
Now would be a great time to start planning your 2020 trip to Orlando. Talk to us about superior lodgings close to all the Orlando attractions.